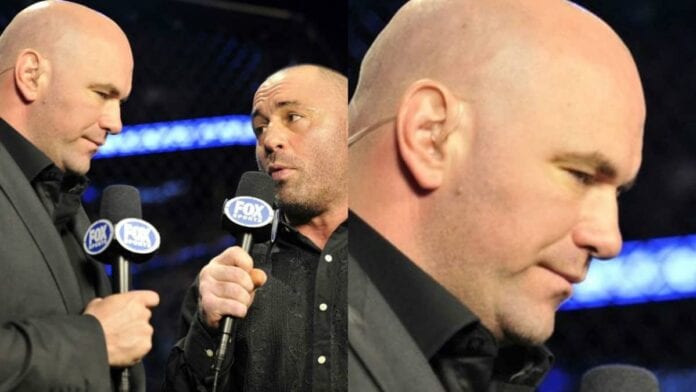 A very interesting report from Bloody Elbow exposes what could be another BS statement from Dana White…
With the dust finally beginning to settle on all the madness of UFC 196, the mixed martial arts world has been altered immeasurably. The UFC women's bantamweight title changed hands for the second time in five months in the c-main event, as Miesha Tate throttled Holly Holm in to the land of sleep with a slick rear naked choke. Another champion, albeit not for the belt, in Conor McGregor also got choked in the main event. Nate Diaz was the perpetrator of the rear naked hold that rocked the MMA algorithm at UFC 196, as he halted 'The Notorious' hype train in a thrilling two round affair.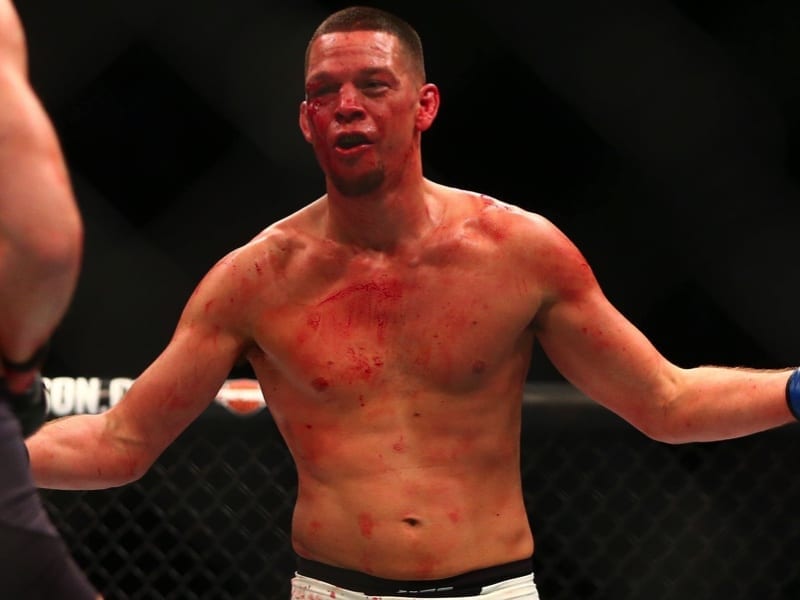 So Nate Diaz emerged as an unlikely hero from Las Vegas on Saturday March 6, and has now become a superstar. Even getting embroiled in trash talk with the ultimate fanboy Justin Bieber yesterday. The MMA community reacted in the way only they could, creating a number of tragic/hurtful Conor McGregor memes to celebrate another hype train going off the tracks. How did Dana White see it? Well, as reported by Mike Henken yesterday, the UFC president did his best to compare Georges St-Pierre to Conor McGregor, and also point out that even GSP wouldn't dare do what McGregor did:
"That's the thing — nobody wants to do it. GSP would never move up to 185 to fight Anderson Silva. He wouldn't do it," White said when speaking to Russillo and Kanell on Tuesday. "That's what makes Saturday so fun. You know how many times we wanted to do the GSP-Anderson Silva fight? GSP would not do it. Would not do it. Guys don't do that stuff. That's what makes Conor McGregor so unique, so fascinating and so fun.
"For GSP he was moving up one weight class. Conor McGregor jumped up two weight classes."
…
"Conor McGregor is so much fun in the fight business. Guys don't do that. Guys who are making the money that Conor McGregor makes, has the money in the bank, and all the things that are going on with him, he has a world title, he just decides to jump up two weight classes and fight somebody else."
Well it turns out that statement is full of holes. You might change your mindset of Dana White after the following report.

skip to page 2 for full details…