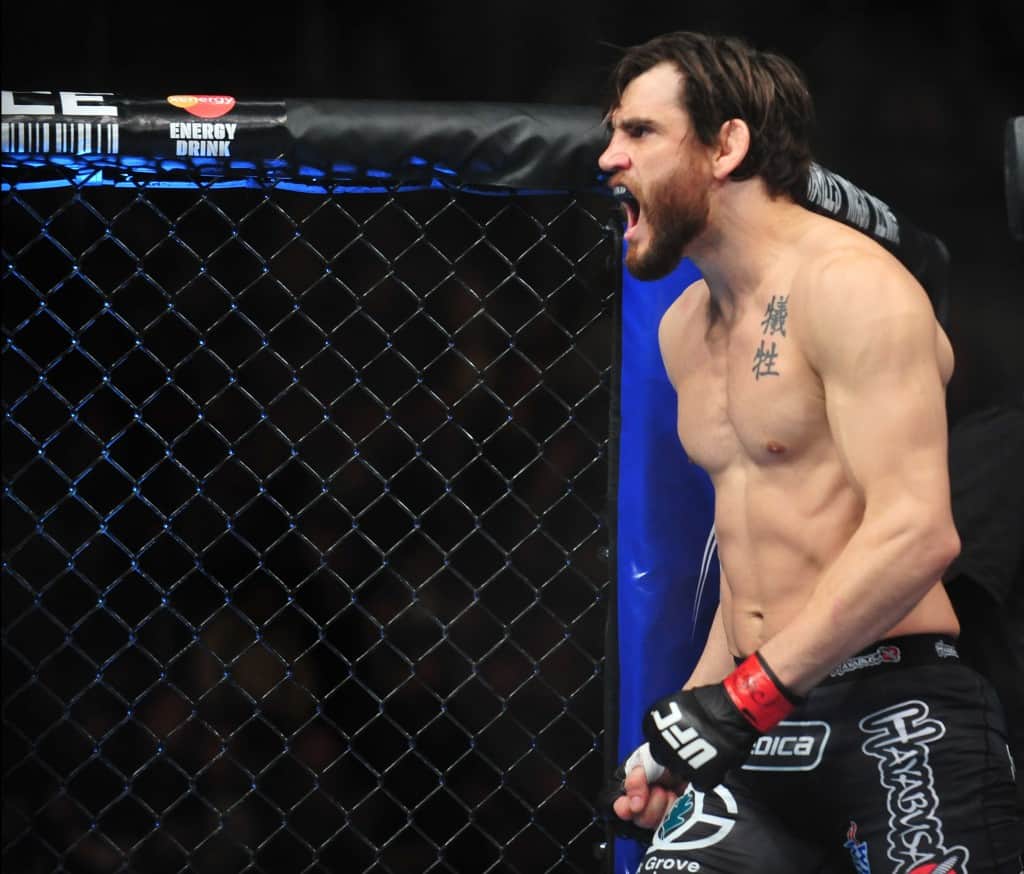 Jon Fitch
While I have an extremely hard time seeing St. Pierre compete anywhere else besides the UFC, I have an even harder time seeing him fight for World Series of Fighting, but anything can happen in the fight game, and if it were to happen, a rematch with Jon Fitch would likely make the most sense.
Fitch, the reigning WSOF welterweight champion, challenged St. Pierre for the Canadian's then held 170-pound strap back in 2008, but came up short. Fitch was long considered to be one of the best welterweights in the world, but his "boring" style led the UFC to release him. He has seen success in WSOF and has won four of his last six bouts.
If the promotion somehow, someway landed "Rush", the two could lock horns again with a title on the line.