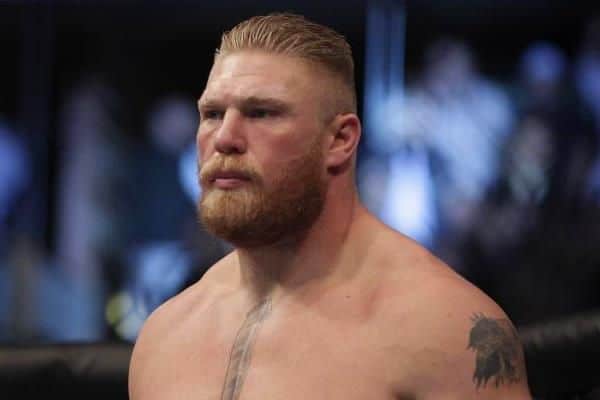 It's been a crazy couple weeks for the UFC with game changing events, mind blowing news and the new champion crowned at 185 pounds. A lot of the madness of the past fortnight really stemmed from UFC 199 on June 4, as the promotion put on a stacked event in California, and teased the return of former heavyweight champion Brock Lesnar. 'Can you see me now?' reverberated over the loud speakers at the end of the spine tingling UFC 200 promo video, as even Joe Rogan and Mike Goldberg were stunned by Lesnar's presence in the clip.
It was later confirmed that the WWE crossover would indeed be making his way back to the UFC octagon, and against the heavy handed K-1 champion Mark Hunt. To top it off, the awesome pay-per-view card was finished with a stunning knockout win in the main event for Michael Bisping, as he shattered Luke Rockhold in the first round with a barrage of punches.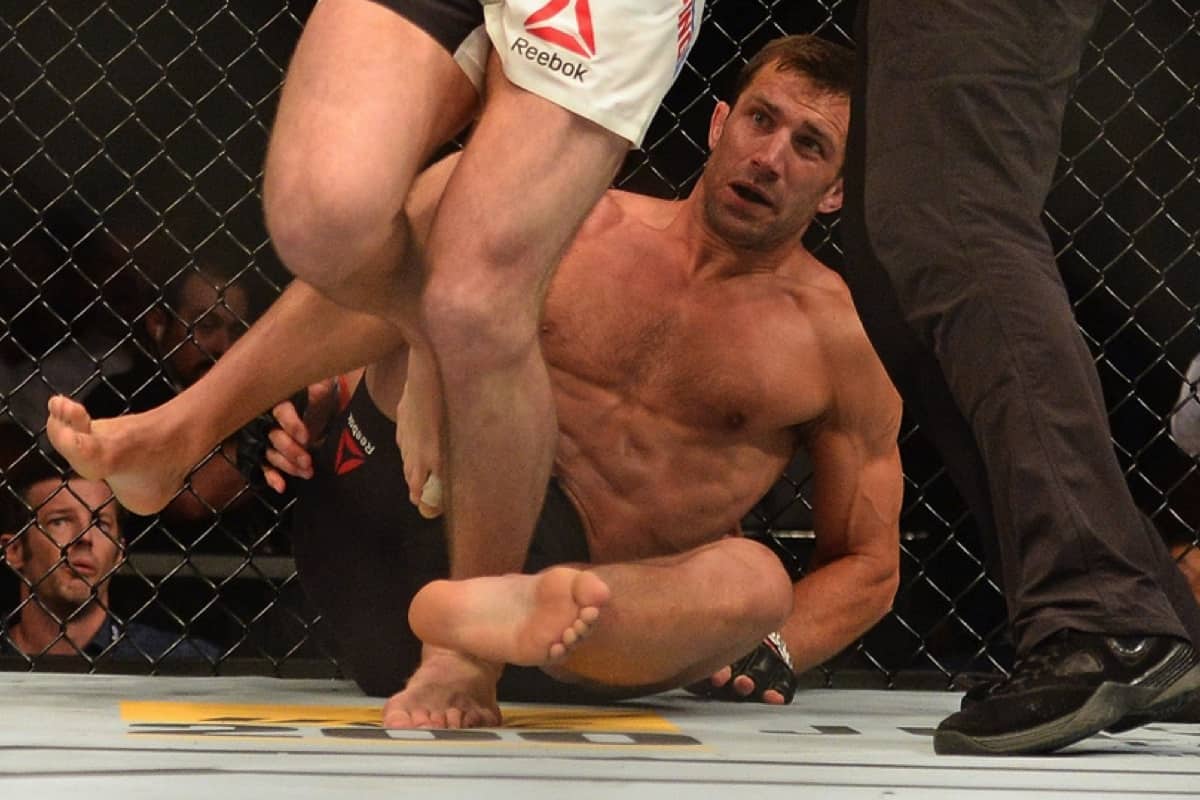 Our good friends over at Submission Radio had UFC legend Don Frye in to talk all things MMA recently, and it was a very eventful interview. 'The Predator' discussed the American Kickboxing Academy, Luke Rockhold, Brock Lesnar and the WWE star's USADA waiver that has everyone grabbing their pitch forks.
On Rockhold losing Frye maintains his stance against AKA:
"You know, them boys down there at AKA are a bunch of dumbasses. Someone doesn't know how to train them or they don't know how to train themselves. Shit, they're all hurt. They're all hurt all the time. They pull out of more fights than they compete in. Somebody better walk in there and take control of the situation, cause they're doing something wrong."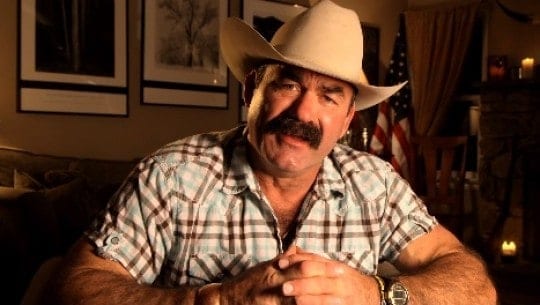 Offering Rockhold some advice Frye explains:
"Find a new gym. Find a new trainer, you know, one that will protect you. Get some new training partners, ones that will protect you. Back when I was competing, my training partners, they sacrificed their bodies for me to make sure I got to the fight unscathed. You know, I was healthy. If we were falling, they'd take the fall. If we're sparring, they would taper back and they would take the punches. That's what you're supposed to do. That's what training partners are paid to do."

On to the more hot topics of the month, and Don Frye has some very interesting opinions on the UFC 200 co-main event between Mark Hunt and Brock Lesnar.
Continue to Frye's opinion on Brock Lesnar and USADA on page 2…
continue…