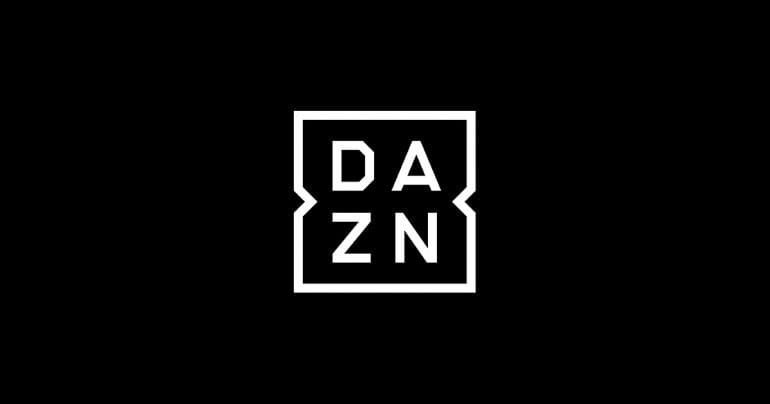 The DAZN streaming service is bumping up their prices.
Originally, a monthly subscription would set fans back $9.99. Now, fans will have to pay $19.99 a month for the streaming service. However, fans could always pay $99.99 a year, which comes out to $8.33 per month – a far better deal.
The service provides fans with multiple sporting events, including both boxing and mixed martial arts (MMA). Several high-profile boxing stars have signed deals with the service such as Gennady Golovkin, Canelo Alvarez, and Anthony Joshua.
Bellator MMA and Combate signed broadcast deals with the service, with Bellator's being valued at around $100 million. They also inked Alvarez down to a five-year, 11-fight deal worth $365 million. Unfortunately, they weren't able to sign WBC heavyweight champion Deontay Wilder, who turned down a three-fight, $100 million deal.
Streaming seems to be the direction the combat sports world is headed, especially after the UFC recently announced ESPN+ as their exclusive home for pay-per-view (PPV) events.