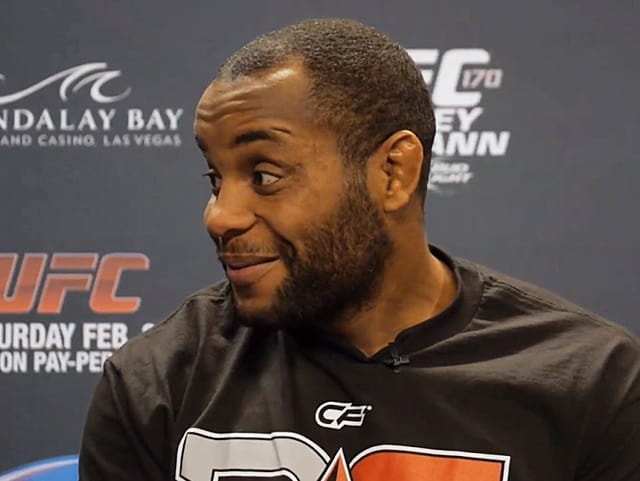 UFC light-heavyweight champion Daniel Cormier and his predecessor Jon Jones are no strangers to heated feuds. They shared one of the most intense rivalries in the sport's history in the lead up to UFC 182, including a huge brawl at a Las Vegas media day, and some very controversial comments caught during a media call between the two.
Now, with 'Bones' on the comeback trail, their rivalry has reignited, and the ex-champ threw up a video in the wake of Cormier's UFC 192 win that showed the controversial troll was up to his old tricks again. Today is a continuation of that. Tit-for-tat go Jones and Cormier, as can be seen by their recent interactions on Twitter: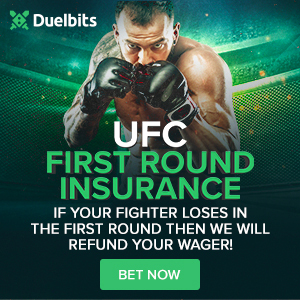 Take as much time as you want, the fire inside of me won't be dying down anytime soon. #AndStill

— Jon Bones Jones (@JonnyBones) October 20, 2015
I will take my time. I've been fighting against the best in the world not dealing with nonsense. Our time is coming. #growup #urnotakid

— Daniel Cormier (@dc_mma) October 20, 2015
The inevitable rematch could well happen quicker if 'DC' hadn't decided to take a short break from fighting, but even Jones' return has no timeline on it. In another obvious attempt to get inside Cormier's head, is Jones underestimating the amount the new champion has gained this past six months?
Granted 'Bones' got the decision win at UFC 182, but also Cormier has had two fights while Jones has been battling his legal woes in New Mexico. Will the rematch be any different from the first fight?