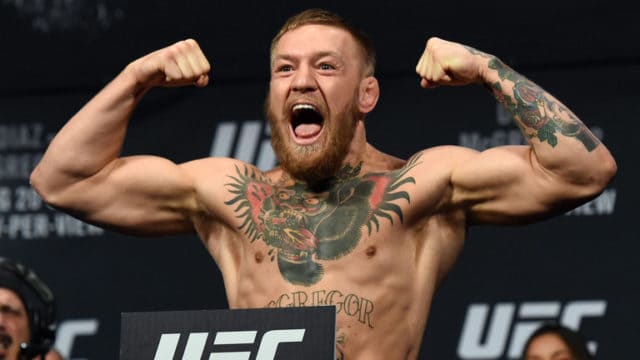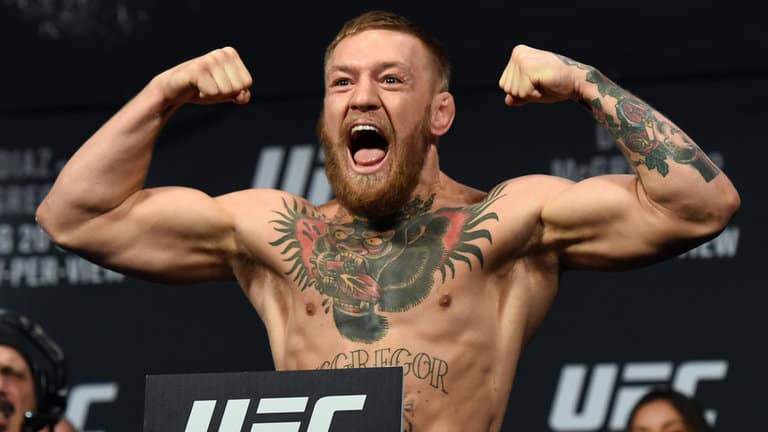 Conor McGregor's alleged victim has broken his silence on the incident with the former UFC lightweight and featherweight champion.
On Monday, McGregor was arrested in Miami Beach, Florida on charges of strong-arm robbery and criminal mischief. The charges carried bonds of $7,500 and $5,000. This is all after McGregor allegedly took a man's cell phone and smashed it.
The alleged victim, Ahmed Abdirzak of England, were both exiting the Fountainebleu Hotel at around 5:20 a.m. when they met. Abdirzak attempted to take a photo of McGregor with his phone but McGregor allegedly slapped the phone out of Abdirzak's hand to the floor, then stomped on it several times. He proceeded to walk away with it.
Abdirzak gave his side of the story during a recent interview with TMZ Sports (H/T to MMAFighting) where he detailed the incident.
"So what happened was, we see McGregor over there and it was all cool, and what not. Then on the way out, we was just waiting on our vehicle from the valet. So we were just waiting on our vehicle to pick it up and as soon as we go to pick it up, I see Conor McGregor. So I'm trying to take out my little phone and as soon as I bring out my phone, McGregor's there and he comes trying to shake my hand. He came to shake my hand and as soon as he came to shake my hand, he pulled me in and he grabbed my phone and he started smashing it and all his security guards literally surrounded me, pushed me out the way, and he's stomping on it."
"[McGregor] was just like, 'Get the f*ck out my face. Move,' and then I was like, 'Yo, sir, can I have my phone back?' There was a security in his entourage around him and I asked him if I could get my phone back and it was like, 'Yo, move, man. You better listen to what Conor says.' McGregor picked the phone up, put it in his pocket, laughed, and then he got in his SUV and they drove off. That's when the hotel manager come to me and said, 'Listen, I'll sort this out. Don't worry.'"