Conor McGregor issues ominous warning to Michael Chandler during UFC 292: 'I'm gonna break your head'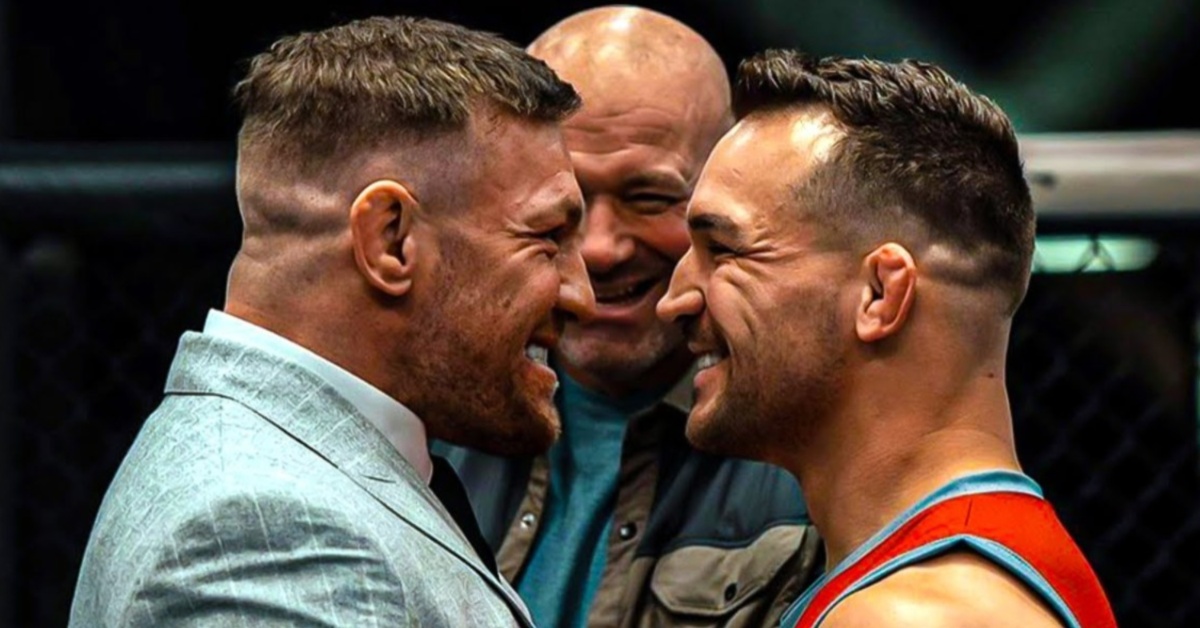 Irish megastar Conor McGregor delivered a word of warning to the man he is slated to step inside the Octagon with in his long-awaited return, 'Iron' Michael Chandler.
McGregor's run on The Ultimate Fighter officially came to a close on Saturday night as both the bantamweight and lightweight tournament finals were decided during the UFC 292 prelims. Despite going 1-7 during the quarter-final round, the Irishman achieved a moral victory when team member Brad Katona scored a solid unanimous decision victory to become the first man to win TUF twice.
Celebrating the success, Conor McGregor took to X (formerly Twitter) and sent a very direct message to the man he coached against on the latest season of the long-running reality series.
"Chander I'm gonna break your head," McGregor wrote.
When and where that fight will take place is anyone's guess.
Long before Conor McGregor and Michael Chandler appeared on The Ultimate Fighter, the pair were said to be on a collision course with the final destination being this December at UFC 296. However, McGregor still has not re-enrolled in the USADA testing pool for the required six months of pre-fight screening. Despite that, the Irishman has remained insistent that December would be when he makes his return.
Unfortunately, that no longer appears to be the case according to UFC President Dana White. In a recent interview, White suggested that the timeline for Conor McGregor vs. Michael Chandler was now "early next year."
With the timeline seemingly extended to as late as March 2024, it will certainly buy Conor McGregor some time to rejoin the USADA testing pool, assuming he is unable to secure an exemption that could provide him with an abbreviated testing period.