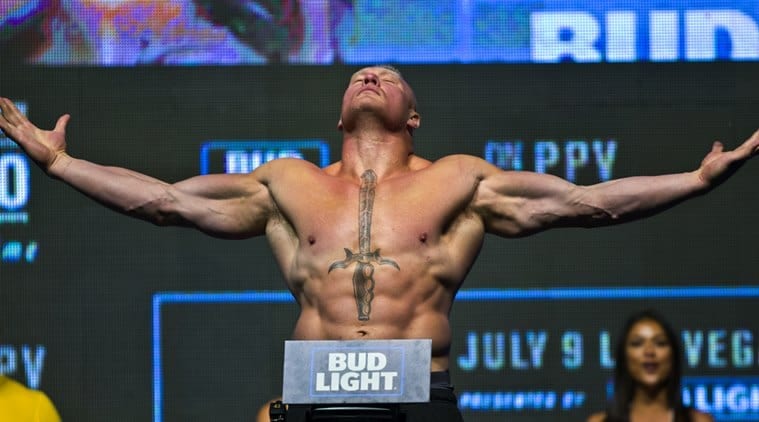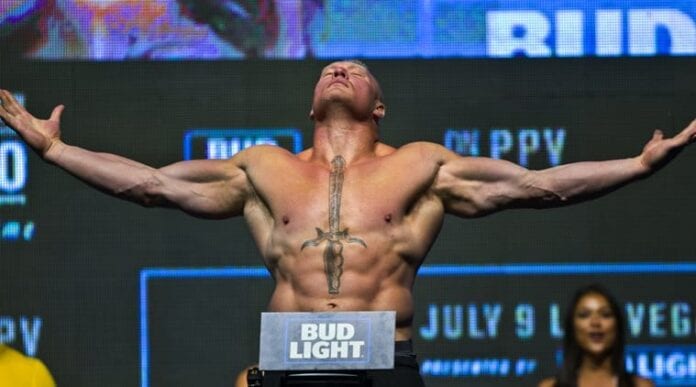 After his fight with hard-hitting Mark Hunt in a heavyweight bout at UFC 200 this past July, which Lesnar Lesnar won by decision, it was revealed that  Lesnar failed drug tests that were collected on June 28 and July 9. It was rumored that asthma medication might have caused Lesnar's positive drug tests, but Lesnar has requested tests on both an eye medication and foot cream for clomiphene and clomiphene metabolites.
At this last week's hearing, Lesnar's attorney advised the Nevada State Athletic Commission of efforts to determine the source of the banned substance. However, at the time of the motion, the efforts for those tests to be done were unsuccessful.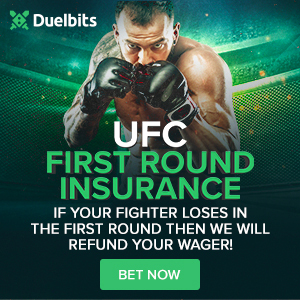 Lesnar's pre-fight paperwork does not indicate he used any both an eye medication and foot cream for clomiphene and clomiphene metabolites.
The NSAC asks a licensee to list whether he or she has taken "any medication, drug, cream, inhalant, intravenous infusions, or injection, whether prescription, over-the-counter, from anyone or anyplace, in the last month," prior to their fight. Lesnar wrote "No." However, Lesnar did disclose that he uses multivitamins, creatine and protein powder in a subsequent question about his use of nutritional supplements and vitamins. His willingness to disclose that information could present a hurdle in his effort to resolve his disciplinary proceedings.
According to CombatSportsLaw.com, the NSAC already has accused Lesnar of committing the offense in its disciplinary complaint against him. The NSAC has granted Lesnar a continuance after receiving assurance from Howard Jacobs after he said that he would hire local counsel to formally represent the fighter during the hearing. Due to them giving Lesnar more time, NSAC stated that Lesnar's team was testing supplements, which indicated his strategy was to prove he took a supplement tainted with clomiphene.
Jacobs, Lesnar's noted anti-doping attorney, confirmed that multiple supplement tests had failed to find the presence of the banned substance, which would help someone's testosterone production.
The best case scenario for Lesnar is if he can avoid additional trouble if he's able to link the substances he disclosed to the positive tests.