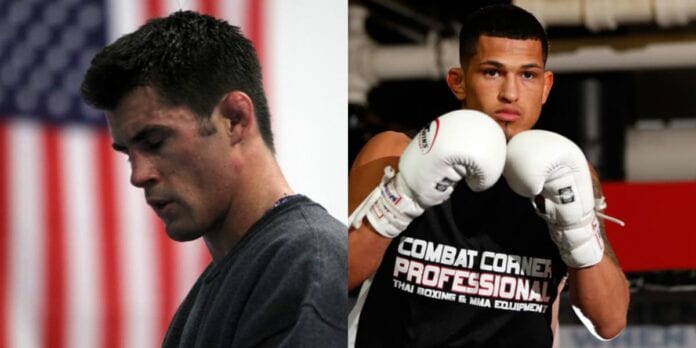 Sunday will feature one of the very best free UFC events of 2016.
Headlined by a highly-anticipated grudge match between current UFC bantamweight champion T.J. Dillashaw and resurgent former king Dominick Cruz, UFC Fight Night 81 will not be short on excitement.
Sprinkle in a tantalizing lightweight tilt between top draw Anthony "Showtime" Pettis and world-class journeyman Eddie Alvarez, and you have two pay-per-view caliber fights capable of earning Fight of the Year honors.
But despite the action itself, each main card bout encapsulates its own meaning and worth. From title implications to long-lasting legacies, UFC Fight Night 81 will see some of the best martial artists in the world ante up everything they got.
Find out what's at stake for each fighter as they aim to start the new year off with a bang.