Silva owns 15 of his 25 career wins by knockout or TKO some of his victims include Griffin, Franklin, Irvin, Leben and Marquardt while, Main has a record of 12-1 from which 8 of his fights have come by submission, most of these submissons came in the first round.
When asked about this match up, Silva agreed with the old school type match up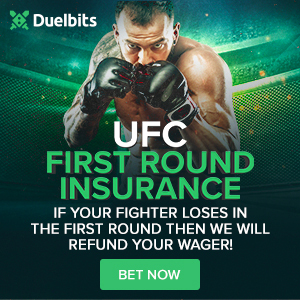 "I think it's a very interesting matchup," Silva said through his manager, Ed Soares. "I think it's MMA's best striker against MMA's best grappler. I think it kind of brings back the old-school UFC of standup fighter vs. grappler."
Even the UFC president Dana White agrees with this statement
""Anderson Silva vs. Demian Maia will be a matchup between MMA's best striker and MMA's best grappler," UFC president Dana White stated in the release.
We will find out on UFC 112 in April to see who will win, the grappler or striker.