Former UFC light heavyweight title challenger Alexander Gustafsson will return to action against Jan Blachowicz in the co-main event of this weekend's (Sat., September 3, 2016) UFC Fight Night 93 from the Barclaycard Arena in Hamburg, Germany, but you wouldn't know it based on fanfare.
Hardly anyone is talking about UFC Hamburg, and that may just be the byproduct of being a card that has the unfortunate timing of being scheduled only two weeks after one of the biggest UFC pay-per-view (PPV) shows this year in August 20's UFC 202. To illustrate just how impactful that effect is, you need look no further than last weekend's UFC on FOX 21, which did record-low numbers for a UFC FOX show (although it did go up against preseason football).
Regardless of reason or timing, it's surprisingly little attention for Gustafsson's return, especially after he's gone back and forth about wanting to fight or not after the two thin title losses.
The bout is unlike 'The Mauler's' recent affairs, and dramatically so; all of those bouts were pivotal affairs where Gustafsson was either fighting for the belt or for a chance at the next title fight. That spans back to almost exactly three years ago, where Gustafsson took former 205-pound ruler Jon Jones to the limit in a classic battle at UFC 165 in a fight many still think Gustafsson won.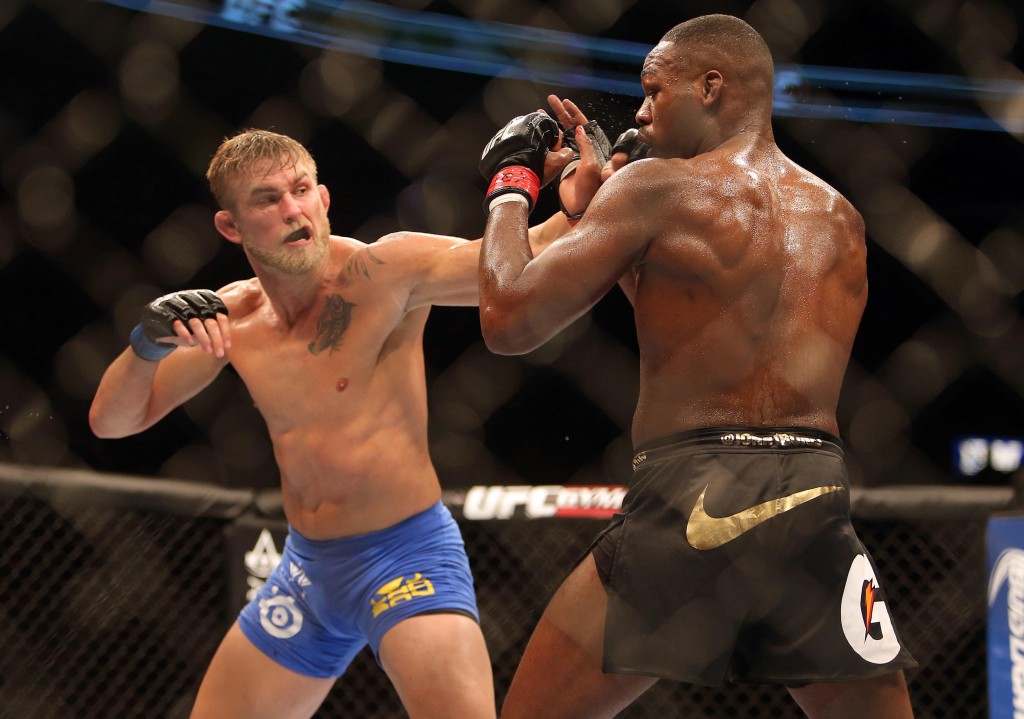 Since then, he's been painfully close to the title in one or another on numerous occasions, namely in his five-round war with current champion Daniel Cormier at UFC 192, his second split decision loss to the champ at 205 pounds. Some felt he didn't exactly deserve the title fight after getting knocked out by Anthony Johnson earlier in the year, but "Rumble" had already lost to Cormier by then and light heavyweight is arguably the shallowest division in the sport.
So now Gustafsson sits at a somewhat mismatched bout against an unranked opponent, looking to get a quick and impressive finish to vault him back into title contention yet again, not unlike his knockout win over Jimi Manuwa in early 2014 that was supposed to launch him back into another title bout with Jones. The towering Swedish star undoubtedly has what it takes to be champion; a few adjustments made in a single round could have easily seen him the victor over both Jones and Cormier.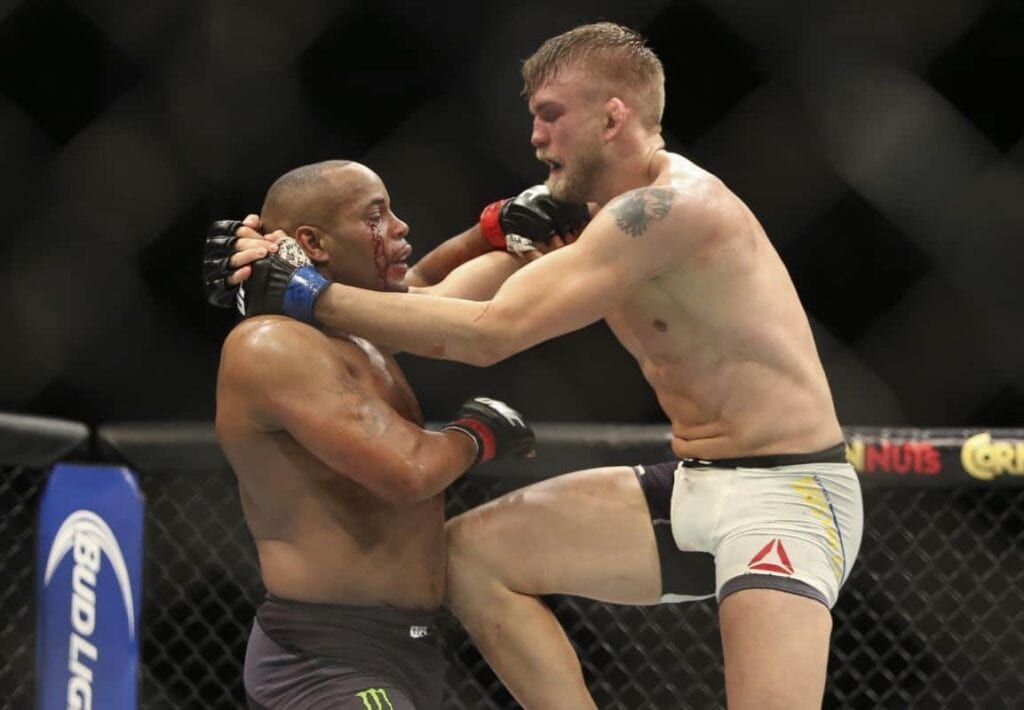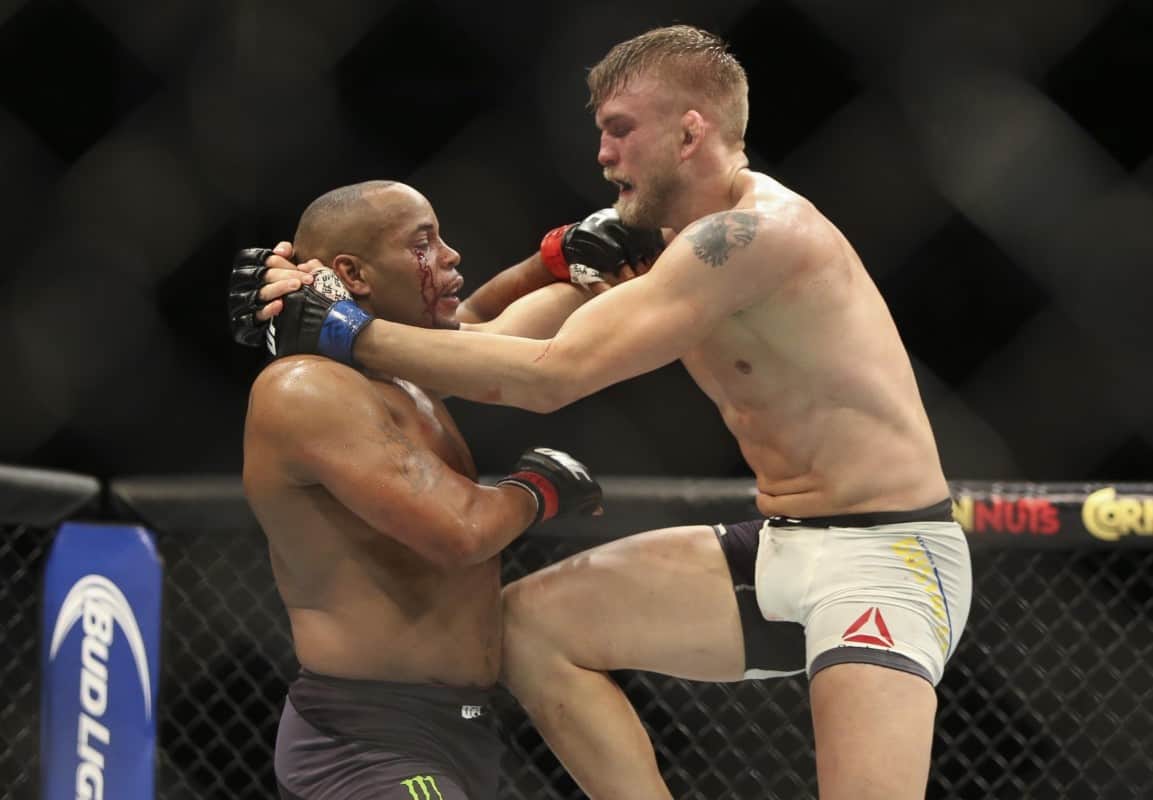 Yet his physical and technical skills inside the cage may not be the only question that must be answered. The other half of the equation undoubtedly lies in Gustafsson's motivation to continue fighting the best in the world, something any people might suggest we won't find out when he faces Blachowicz, a fighter with a losing record in the UFC, this Saturday.
If he comes out and smokes Blachowicz with a thunderous combination like he did Manuwa, well, then Gustafsson will enjoy the aforementioned benefit of fighting in the most talent-hungry in the UFC and instantly re-insert himself into the title picture. A rematch with Jones is something that has seemed like a foregone conclusion since that fateful night nearly three years ago, and even though both fighters have had their respective troubles in the time since – Jones out of the cage and Gustafsson in it – the bout will still do relatively big business.
A case could be made for a rematch with Cormier after another win or two, and even though their first fight wasn't close, he could end up fighting 'Rumble' again too. Glover Teixeira remains an option but will be out for some time after Johnson knocked him out at UFC 202. So the curtain is far from drawn on Gustafsson's UFC career at the top.
But he's got to show us that he wants it. And if he does that in Germany this Saturday, it's a shame more people won't be tuning in to witness it.