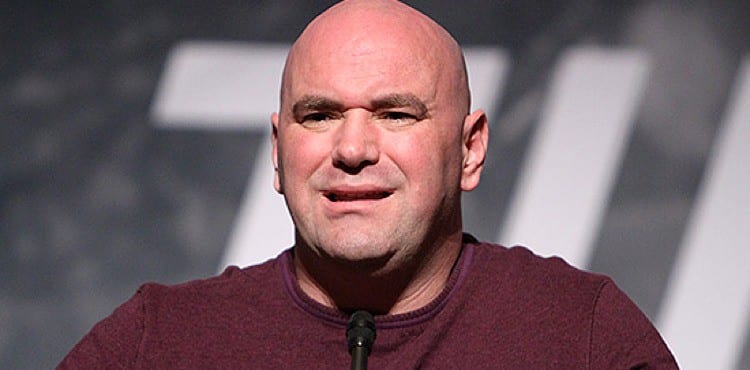 Another day, another UFC fighter misses weight.
That was the case at today's (Fri., April 21, 2017) UFC Fight Night 108 early weigh-ins, where light heavyweight Marcos Rogerio de Lima weighed in at 210 pounds – a whopping four pounds over the light heavyweight non-title limit – for his bout versus Ovince St. Preux tomorrow night from Nashville, Tennessee.
It wasn't the first time that Lima has been off on the scale, as he missed weight by 3.5 pounds before his win over Jeremy Kimball at January's UFC on FOX 23, prompting his employers to fine him 30 percent of his purse, 10 percent more than the customary 20 percent. According to a report from MMA Fighting, the UFC has the authority to increase the amount of a fighter's fine if they so choose:
"Athletes that miss weight are subject to a penalty of their purse at the discretion of the promotion and the state athletic commission. As this was Lima's second consecutive weight management issue, the penalty was increased to 30 percent, which was agreed to by all parties involved. Each penalty is reviewed and handled on a case-by-case basis."
St. Preux came in on point at 206 pounds, and the bout will go on as a catchweight bout, but it's important to note that "OSP" will come into the fight with at least something of a minor disadvantage in a fight he badly needs to win after dropping three straight bouts in the octagon.
The UFC's problems with weight cutting and their new earlier time continue, although it's far from guaranteed de Lima would have been able to drop another four pounds before this evening's ceremonial weigh-ins anyway.
Does the punishment fit the crime for de Lima? Does he deserve even more of a fine?