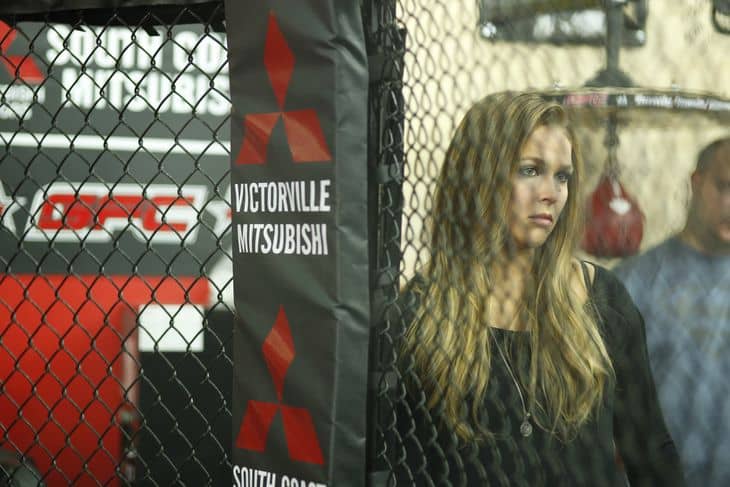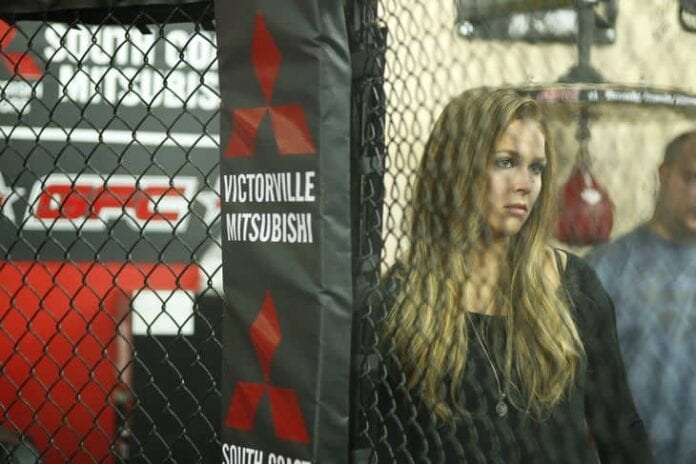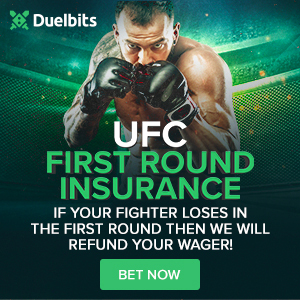 UFC 184 Embedded continues it's Vlog series for this weekend's (Saturday February 28th) action. Women's bantamweight champion Ronda Rousey puts down the video games and hits the gym for some cardio at the Glendale Fight Club. Jake Ellenberger trains with bum-basher Micky Rourke.
Let's hope he doesn't expect Josh Koscheck to move like the ageing actor, as we catch a glimpse of The Ultimate Fighter 1 veteran training in Fresno, California.
Cat Zingano, Holly Holm and Raquel Pennington also put in work and prepare for their big night this coming Saturday. Will the women's bantamweight division be transformed forever at UFC 184? Further to that, would "Rowdy" get an instant rematch, or does "The Preacher's Daughter" get a shot first if the long-time 135-pound queen gets topped by "Alpha"?
We don't have these answers yet, so check out the UFC 184 Embedded episode 2 video and stay tuned to LowKickMMA this fight week!