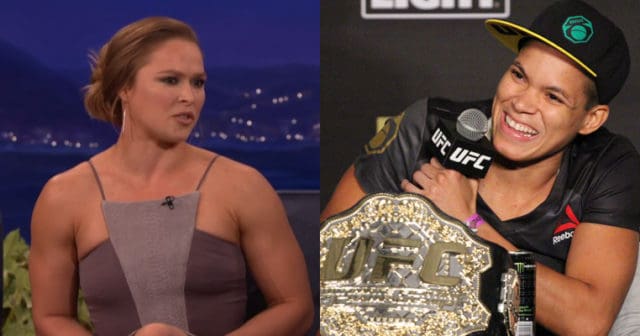 After losing her title in devastating fashion against Holly Holm, Ronda Rousey took a back seat. Having already talked about taking an extended break, 'Rowdy' watched as the women's bantamweight division changed drastically. Since its inception in 2013, women's bantamweight had only Rousey as champion. Within a heartbeat at UFC 193 that all changed, and now one year later there's already been four champs overall. Miesha Tate took the belt from Holm, and then Amanda Nunes beat the brakes off 'Cupcake' at UFC 200.
Now that Rousey is scheduled to return against 'The Lioness,' the MMA world is once again fixated on 'Rowdy.' Things seem to be different this time around though. Long gone are the days of exchanging trash talk with Cyborg Santos, and making bold claims about her upcoming fight. Perhaps this new version of Ronda Rousey will be even more effective at UFC 207, who knows. That said, she isn't completely averse to talking a bit of smack, even after such a troubling year.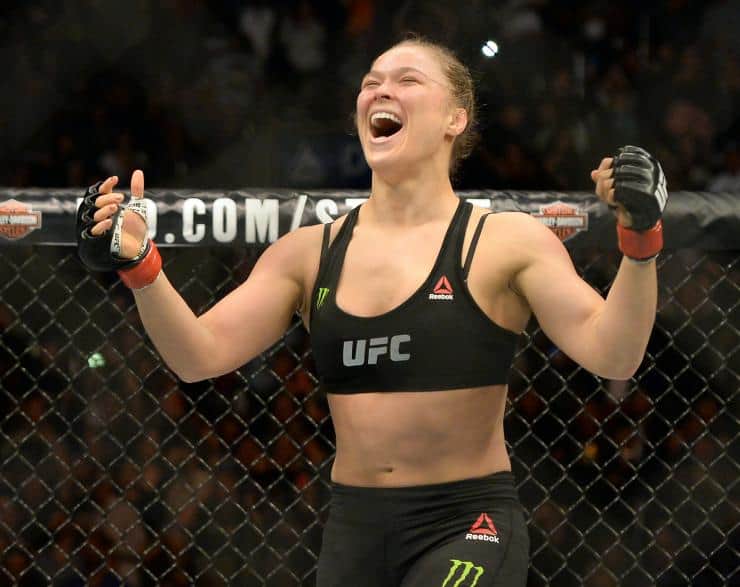 She's Back!
In line with the UFC's promotion of her return, Ronda Rousey proved last night she is indeed 'back.' Talking during her appearance on the Conan O'Brien show, 'Rowdy' responded to Nunes' prediction of a first round KO. As quoted by FOX Sports:
"Well she kind of has to say that because everyone knows she gasses out in the second so she has to tell herself that," Rousey said. "What else is she going to tell herself? She has to sleep at night somehow."

"Well it's just that don't really have to. I mean I've done a lot of learning in this last year and I've learned that the views I get and the money I make really doesn't mean anything for me or my happiness" Rousey said. "Now that I know the women's division is secure, I don't have to do that anymore. I choose not to. It's not something I really get a kick off of like 'ooh I want to spend 12 hours at ESPN and talk (expletive) all day'. That's not really what I'd want to do."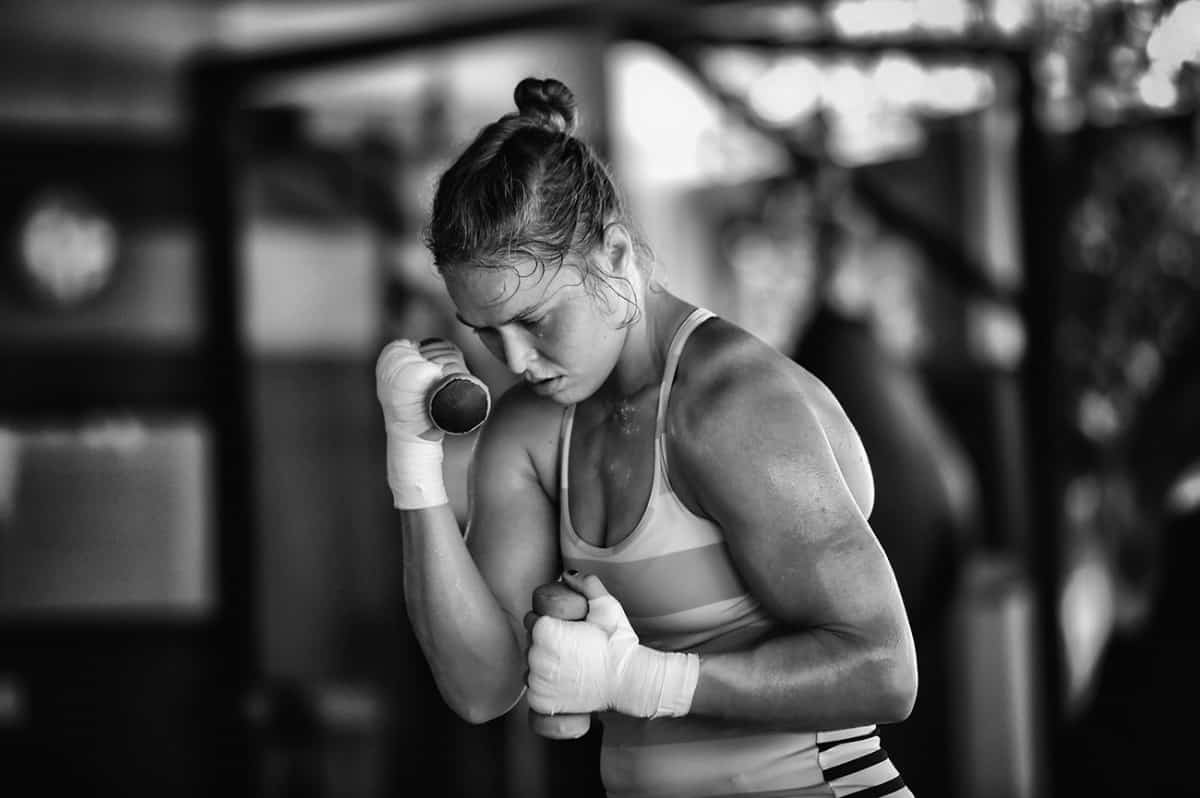 In Shape Too
As you'll see in the picture to follow, Ronda Rousey appears to be in fantastic shape. Having set in motion her comeback after the loss to Holm, looking ripped and sounding ready, are we witnessing the beginning of the second reign of 'Rowdy?'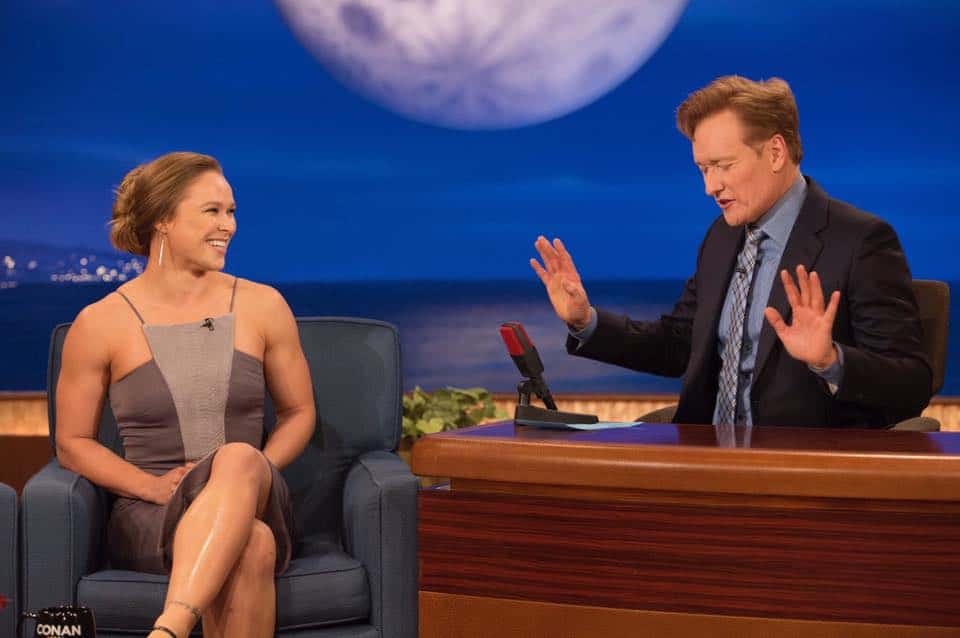 If you enjoyed this story, please share it on social media!