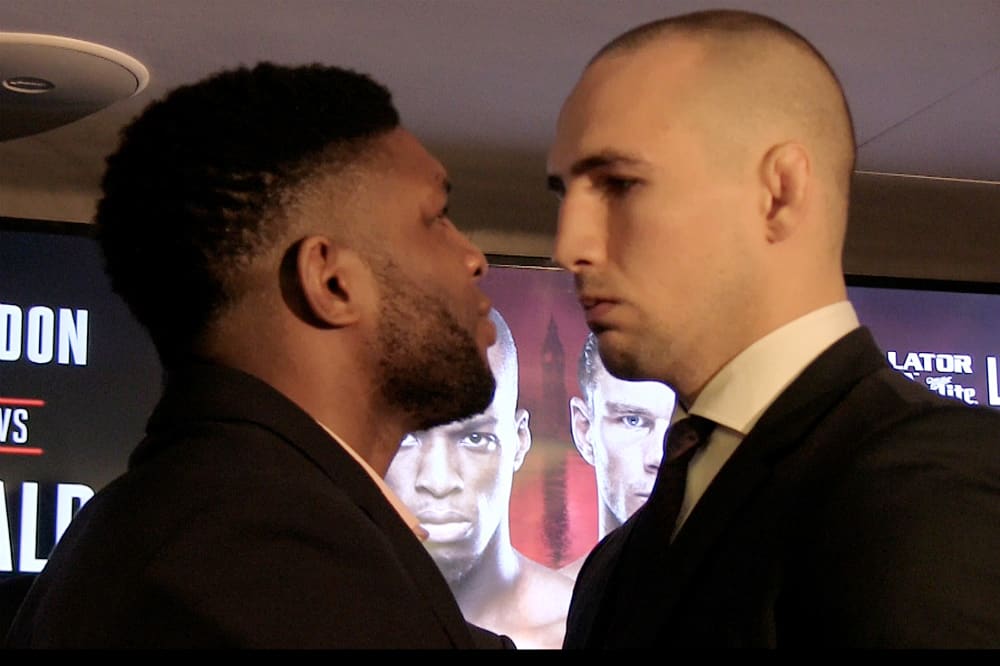 Former UFC title challenger Rory MacDonald has earned his status as one of the best welterweight fighters in the world despite suffering back-to-back losses for the first time in his MMA career.
However, with a move to Bellator MMA, MacDonald is hoping for his recent struggles to turn into newfound momentum, and that begins with his promotional debut at Bellator 179 against hard-hitting Paul Daley.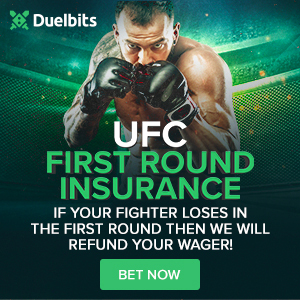 MacDonald knows he needs to make a statement, staking out his goals in a recent media appearance:
"The statement needs to be made with my performance," MacDonald said during a press conference in London on Tuesday. "And I've been working hard on new things. I'm shying away from point fighting a little bit. I want my strengths to shine in this fight. I want to come after Paul. I want to put him away early and in impressive fashion. This fight won't look anything like that (Stephen Thompson) fight. I have a lot to prove. That fight is probably the most embarrassing fight of my career. I want to make a statement with this fight. I won't be looking anything like that. I won't be picking shots from the outside circling. You'll be seeing the old Rory back."
MacDonald revealed his intention to sign with Bellator came when he decided to not renew his deal with the UFC and instead face Bellator welterweight champion Douglas Lima. However, that obviously will not happen for his first fight under the Bellator banner as Lima suffered an injury.
MacDonald sees the Daley matchup as a chance to properly make his way up in the new promotion.
"I kept asking, like every week, 'Put that (Lima) fight together,'" MacDonald said. "But it didn't happen. A lot comes down to timing, and I understand. These guys need a break after a fight, and he got hurt, so I understand. Not going for the title, the guy to get to the title will be Paul, so it's the perfect fight. It's my first fight in Bellator and people are going to see me working up the ladder. They're going to see me fighting the No.1 contender for that title shot. So I think people get to see a little build up in the division for me."
Bellator 179 takes place May 19 at SSE Arena in London with the main card airing on Spike TV.