Recently, Fedor Emelianenko has challenged Overeem in a match sometime Nov or Dec. This is Great news, right?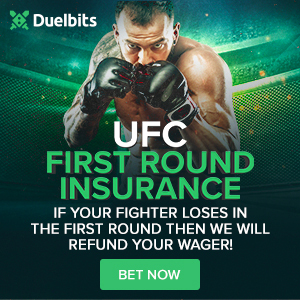 Well turns out Overeem wants to fight in a K-1 tournament and forego the fight. That wouldn't be a problem either, we know he is a K-1 fighter and this time of year is the Grand Prix.
What alot of people don't know is, that Fedor last year was called out by Overeem when Fedor was recovering from a broken hand. Fedor is calling out Overeem when Overeem is planning on fighting in K-1. Here's my beef. Overeem has stated he would fight Werdum and cancelled his K-1 tournament if Werdum hadn't gone for surgery. My problem is why does everyone say Fedor is ducking when it seems everyone is ducking from each other?
Please feel free to comment. The question is. Are we getting the true story on Overeem? Will he really not fight Fedor, but will cancel a K-1 tourney for Werdum? Sounds like Golden Boy is like M-1. We know M-1's tactics, but is Golden Boy the same? Make sure you answer my question first about Why Overeem will cancel a show for Werdum and not for Fedor. Also make sure you comment on why Overeem will not fight Fedor when he has called out Fedor this past Winter when Fedor was recovering from a hand injury.