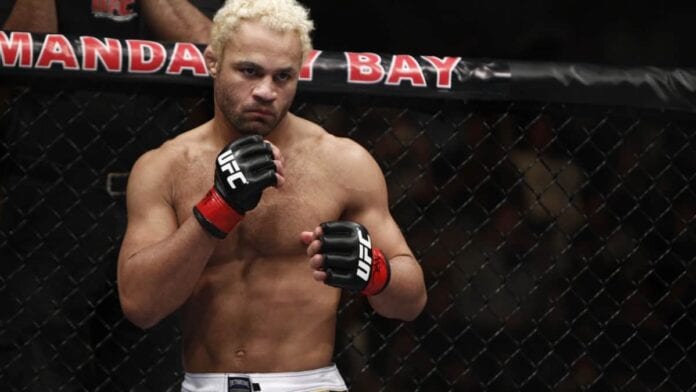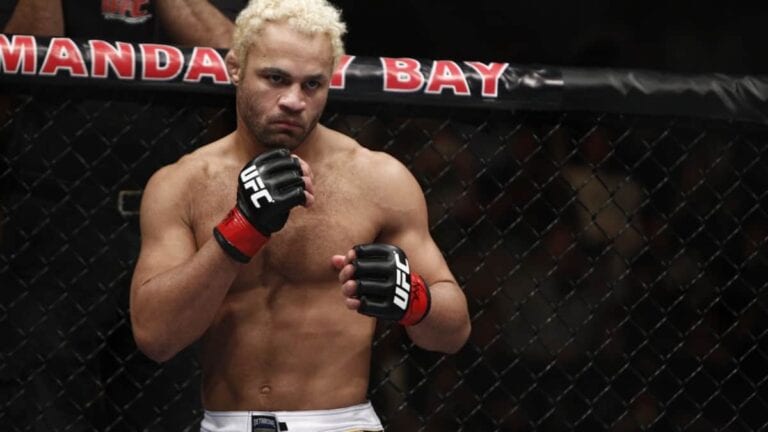 While it wasn't designed for longtime UFC veteran Josh Koscheck to go on a losing streak to get out of his UFC contract, he did make it out of the UFC and sign with their rival, Bellator MMA. Following his freedom from UFC, Koscheck can say anything about the Reebok fighter sponsorship and he sure did recently.
Koscheck went on a wild rant (on his Facebook page) following this past Saturday's UFC 191, which as a total, the fighters were only paid $192,500 for their efforts at the event by Reebok.
He would also criticize how the UFC has their fighters in a chicken feed system in the way they run their promotion.
You gotta check out this rant down:
"Chicken feed, considering all these fighters will have early arthritis and shorter lifespan than normal people. They have no future, no retirement, no benefits, and NO Health Insurance. Oh, they have training injury insurance because (The Company) can't make money off the fighters unless they are fighting. So let's fix them up ASAP and get the slaves back to fighting so WE (Company) can make billions while we pay the fighters scraps…Shame! Fighters Association. Ali act. When will these fighters stand up?"
Josh Koscheck is currently on a five-fight losing streak and will be making his Bellator MMA debut at Bellator 146 against an unknown opponent.