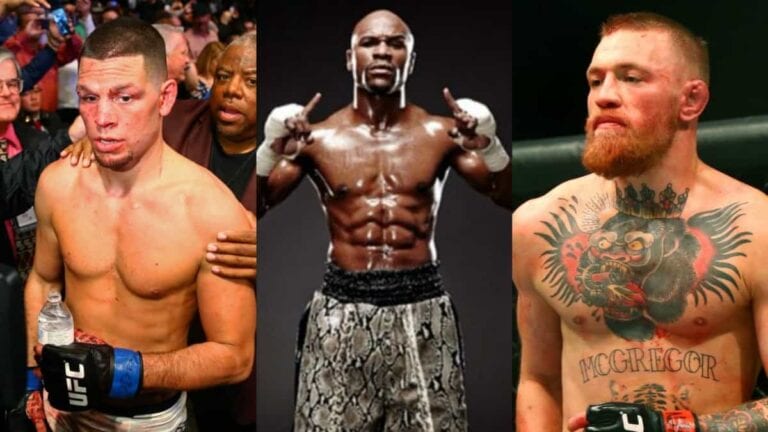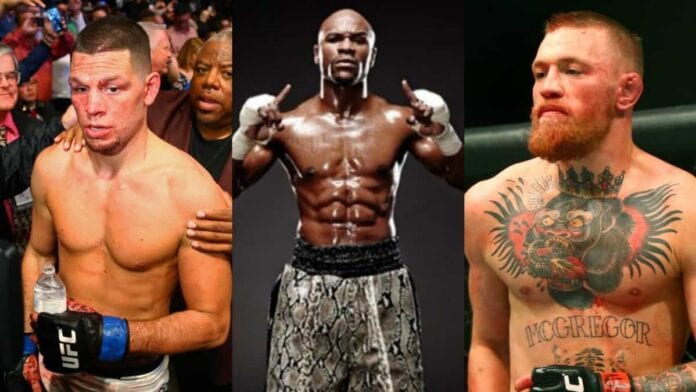 Well at least you didn't turn on your computers this morning thinking there wouldn't be any huge news around. Only this time, it's something you may not have expected. That's right….
April Fools day is upon us
 And unfortunately you've been had, but don't worry, we've dug up some cool mixed martial news and video to make your journey to our page worthwhile.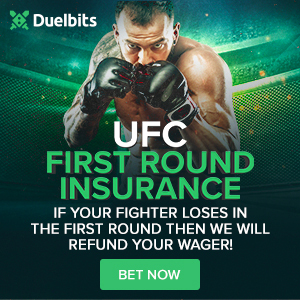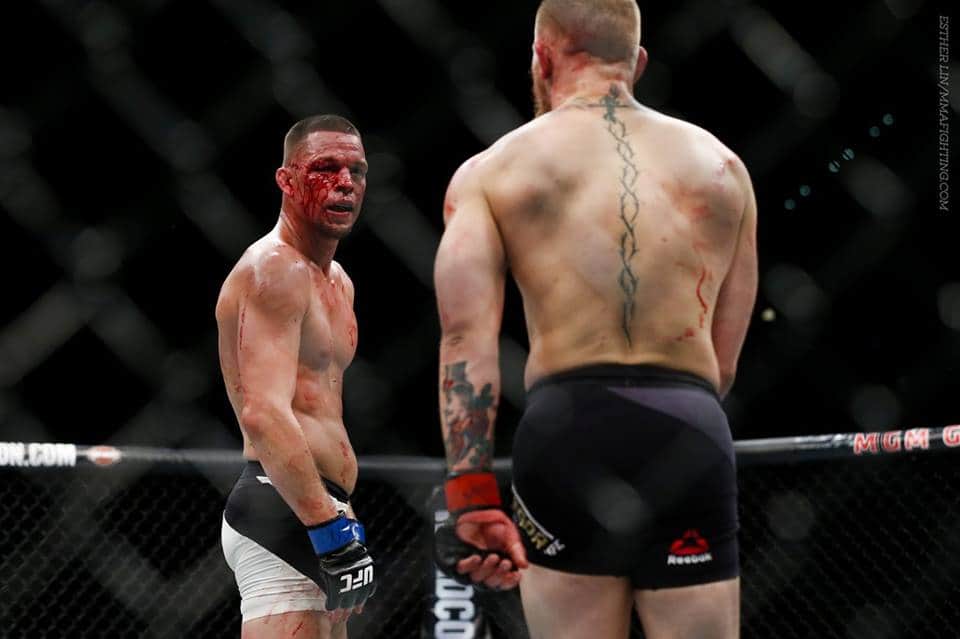 So let's start with the biggest news of the last week, Conor McGregor and Nate Diaz at UFC 200. The two will rematch, again at welterweight, in the huge July 9 pay-per-view. The second fight in four months between 'The Notorious' and Diaz has been met with mixed reactions, mainly due to the featherweight title that McGregor holds remaining in status. The result of Diaz's second round submission over the Irish star on March 5 is a meteoric rise in popularity for the Stockton native, and he's been on a massive media tour lately.
His most recent interview was with Chael Sonnen, and it's quite possibly the best in mixed martial arts history. In typical Diaz fashion, the younger of the infamous Diaz brothers stays true to himself and his feelings towards the UFC and their plans…
continue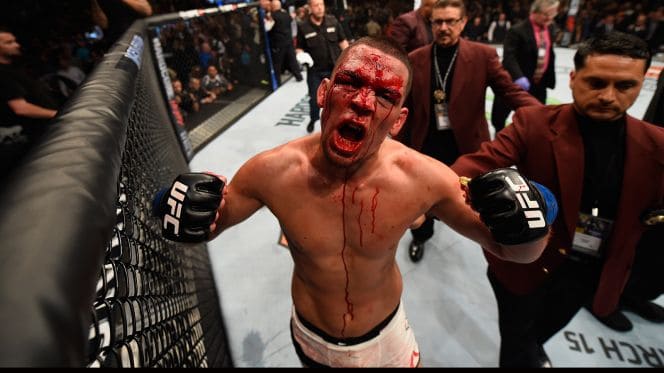 "Yeah I heard (they were planning on having Conor call out GSP) but I put a big old hole in that shit. What did they think, that I'm some game that they can play? I can't be fucked with, I been in the game too long. They wanted to have this big old GSP vs. McGregor bullshit, with Georges sat in the front row at UFC 196, I don't even wanna hear about that shit. Get the fuck outta here with that, What the fuck? I pissed off Conor McGregor, I pissed off GSP, but most of all I pissed off the UFC. Well guess what? LOL motherfuckers. Georges is full of shit, he's a bully, he was going to fight this little Irish featherweight guy? He would have held him down, that's a freak show fight man."