Internet Troll Concocts Fake Reaction to Mayweather's Racism Comments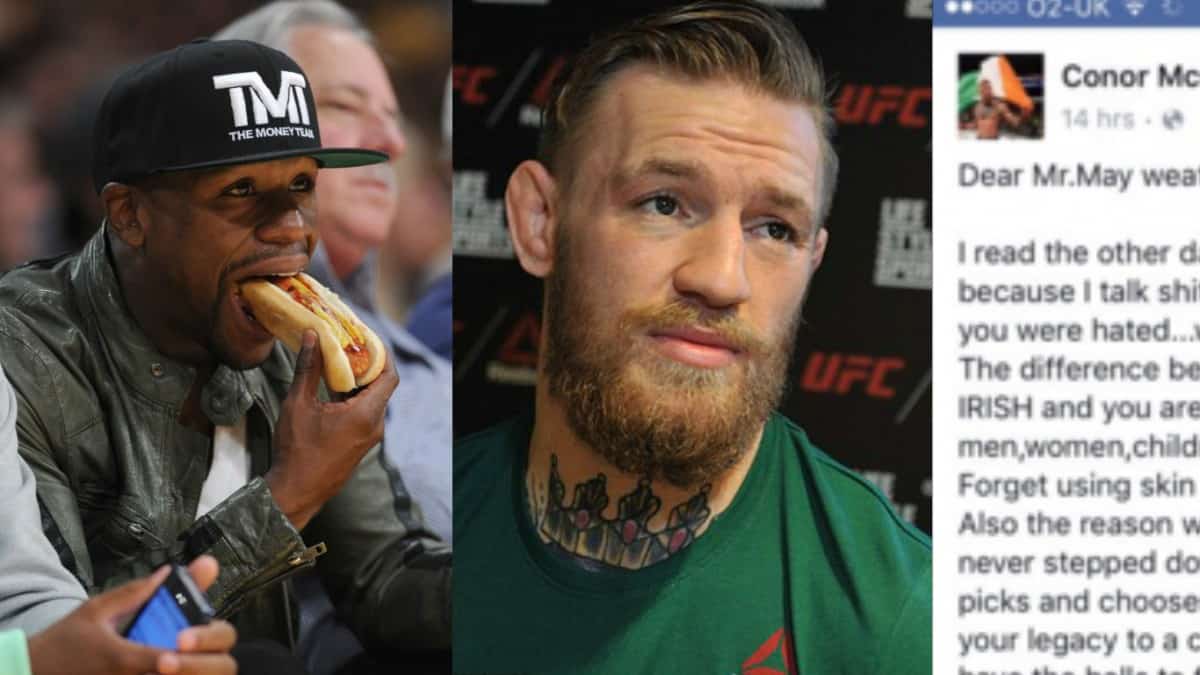 *This news was courtesy of FOX Sports Aus, and has since been revealed that the McGregor account was indeed FAKE.
UFC featherweight champion Conor McGregor is the definition of a trash talker. Able to beat down his opponents before he even steps in the octagon with them, 'The Notorious' also backs up his banter with some stunning knockouts. All this and still just over two years fighting for the promotion, but it hasn't been without making a few enemies in the process.
A back-and-forth beef with boxing legend Floyd Mayweather had begun to build while 'Money' was still active, but it hasn't been put to rest after the boxer retired in 2015 with an unbeaten record. Mayweather recently went balls to the wall on McGregor, claiming racism was the main reason McGregor is a popular trash talker, whereas he was less favored with the fans.
(Continue for the recap of Floyd's comments, or skip to page 2 for the fake McGregor's response)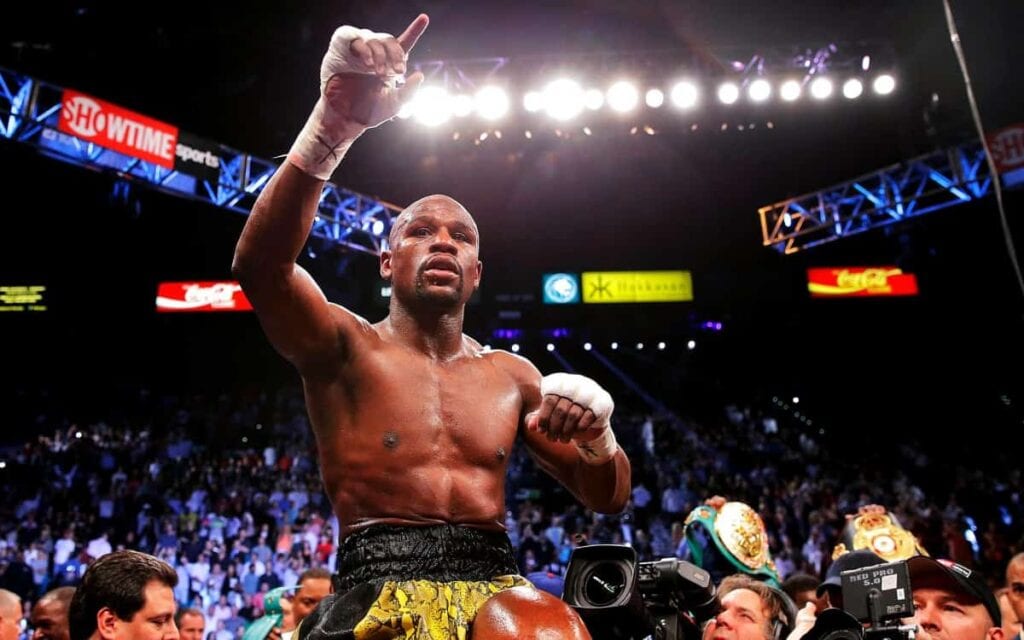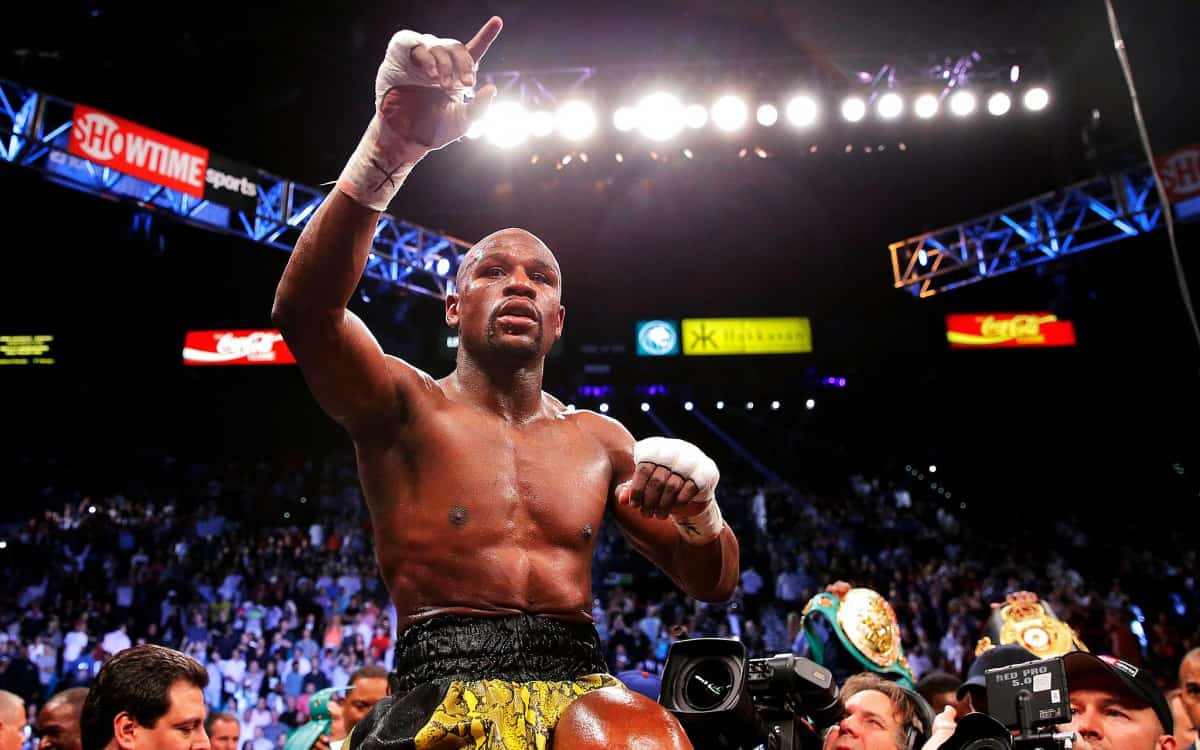 ICYMI:
"I don't really know the McGregor guy, never seen him fight," he told fighthype.com.
"I heard his name actually from one of the runners that works for our company, a little kid named Ken Hopkins, he's a runner and takes care of a lot of the daily business.
"Whatever we need, he takes care of. He's a cool little kid, I like him, and he does MMA. He told me about the guy McGregor."
"They say he talk a lot of trash and people praise him for it, but when I did it, they say I'm cocky and arrogant. So biased!"
"Like I said before, all I'm saying is this, I ain't racist at all, but I'm telling you racism still exists."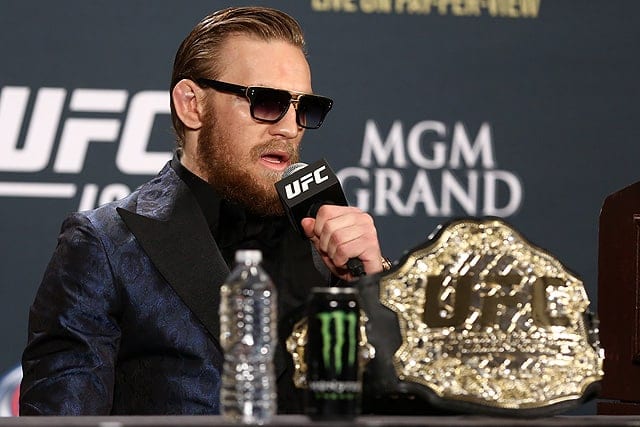 In typical McGregor fashion, the outspoken Irishman has responded to Mayweather via his Facebook account.
Skip to page 2 for Fake McGregor's response….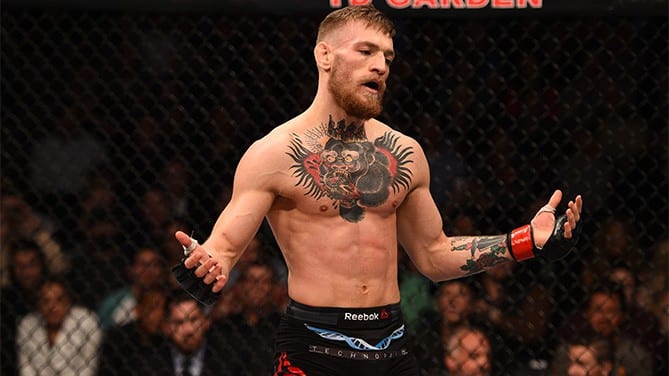 Dear Mr.Mayweather,
I read the other day that you think racism still exists because I talk shit and am loved but when you did it you were hated…would you like a pad or a tampon? The difference between you and me buddy is that I'm IRISH and you are not. When I fight men,women,children,cats and dogs stop for my fights. Forget using skin colour as an excuse!!
Also the reason why I am loved is because I have never stepped down to a fight…I am not a man who picks and chooses his fights out of fear. You ruined your legacy to a certain degree because you didn't have the balls to fight Manny for years…excuse after excuse is what the fans kept hearing from you and now your angry your not loved? Who was the man you fought after Manny?? I don't think a lot of people out there know because it was one of the worst pay per view ratings of all time. Just remember this…you can have all the money and power in the world and drive all the fastest cars but like I said before precision beats power and timing beats speed 😉 enjoy yourself buddy yeah..ya little bitch
Love the man you want to be,
Conor McGregor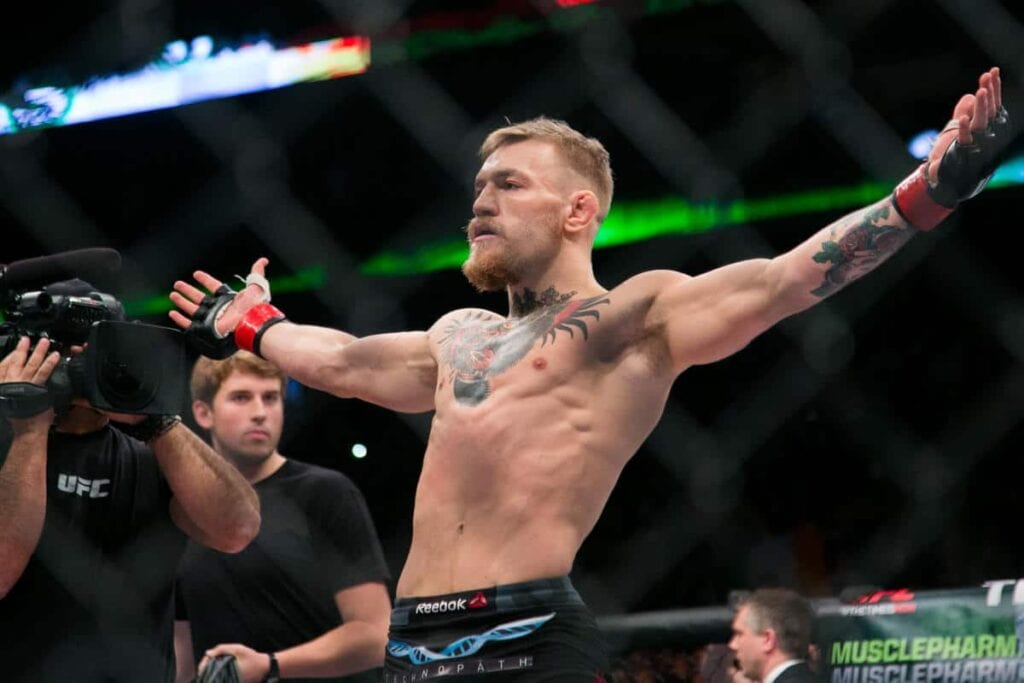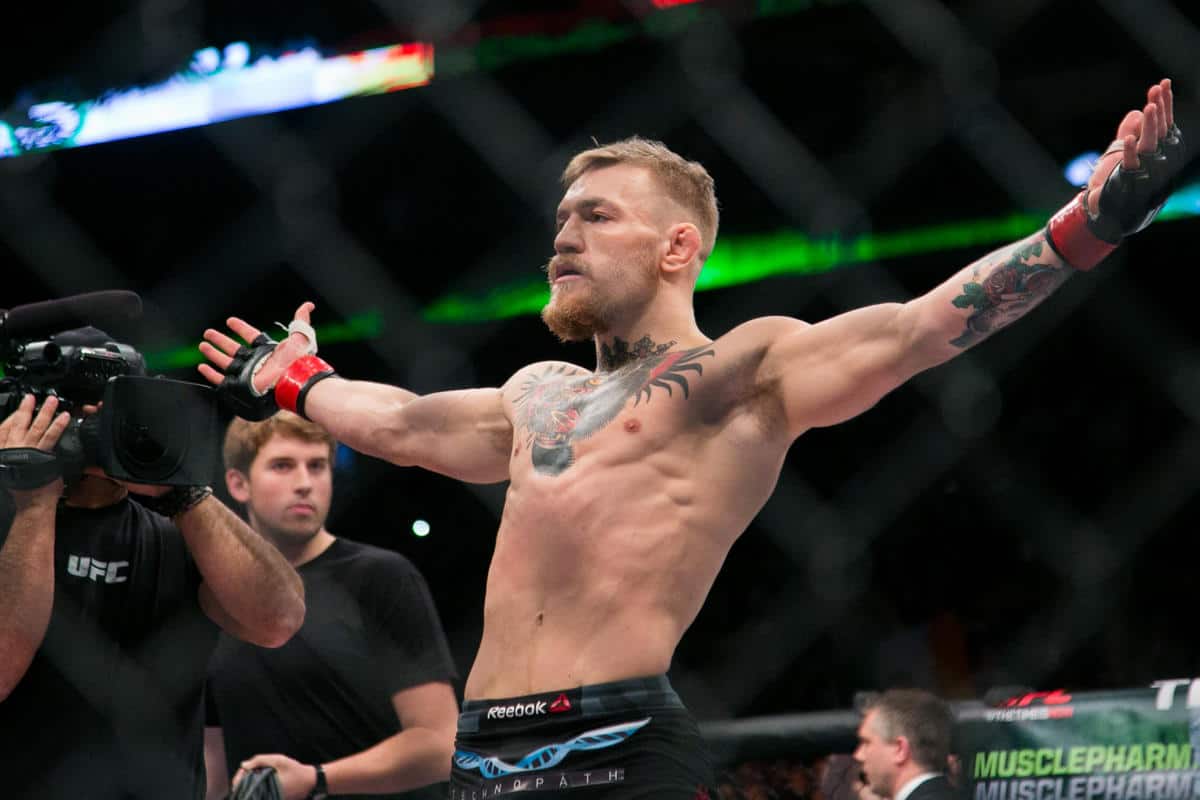 Which side of the fence do you sit on?