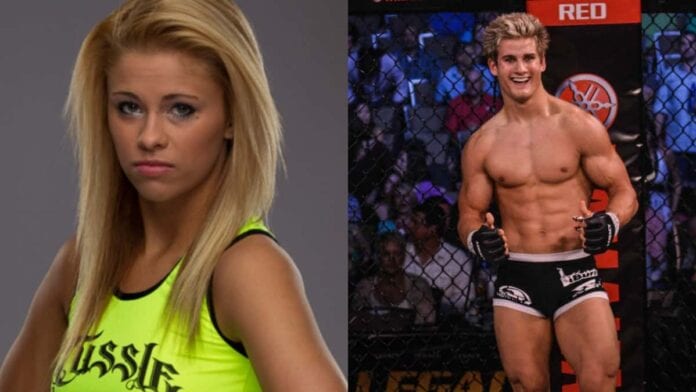 The UFC has stacked the deck for madness next week, as the company has scheduled three cards in three days consisting of some pretty huge fights to cater to our needs as fight fans.
With all eyes on the main attraction, UFC 194 which will go down on December 12, 2015 live on pay-per-view, the two cards preceding the massive event have seemed to fly under the radar a bit which is unfortunate considering the exciting fights that will be taking place.
First up is UFC Fight Night 80 which is set for Thursday Decemer 10, 2015 live on UFC Fight Pass. The card may not be the deepest of the weekend, but it still possesses some intriguing bouts and will put some rising young talent on display.
Let's take a look at four reasons why you should watch UFC Fight Night 80: