Brock Lesnar has been rumored to return to the UFC since Daniel Cormier beat Stipe Miocic at last July's UFC 226.
What just happened at tonight's (Sun., April 7, 2019) WrestleMania 35 from East Rutherford, New Jersey, may open the path for that to finally happen. Lesnar lost his WWE Universal Title to Seth Rollins in their awaited match. It started out well for Lesnar when he scored his signature F5 before the match had even started (via WWE):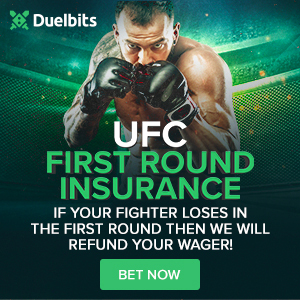 He also took Rollins to the infamous 'Suplex City':
Lesnar capped it off by tossing Rollins out of the ring:
But when Lesnar lined Rollins up for another F5 to finish the match, he was reversed. Rollins hit Lesnar with a low blow while the ref was distracted to score his signature curb stomp:
Rollins celebrated with a new title of 'The Beast Slayer':
All that was scripted, of course, and it could mean Lesnar is leaving WWE for another run in the UFC. There are some hurdles to cross before that actually happens, but this was the biggest one on the surface.
Cormier is looking for one last huge payday before he rides into the sunset. Lesnar is that fight, even if it doesn't make sense in terms of rankings or legitimacy.