Cain Velasquez Wants Next Title Shot – No Matter What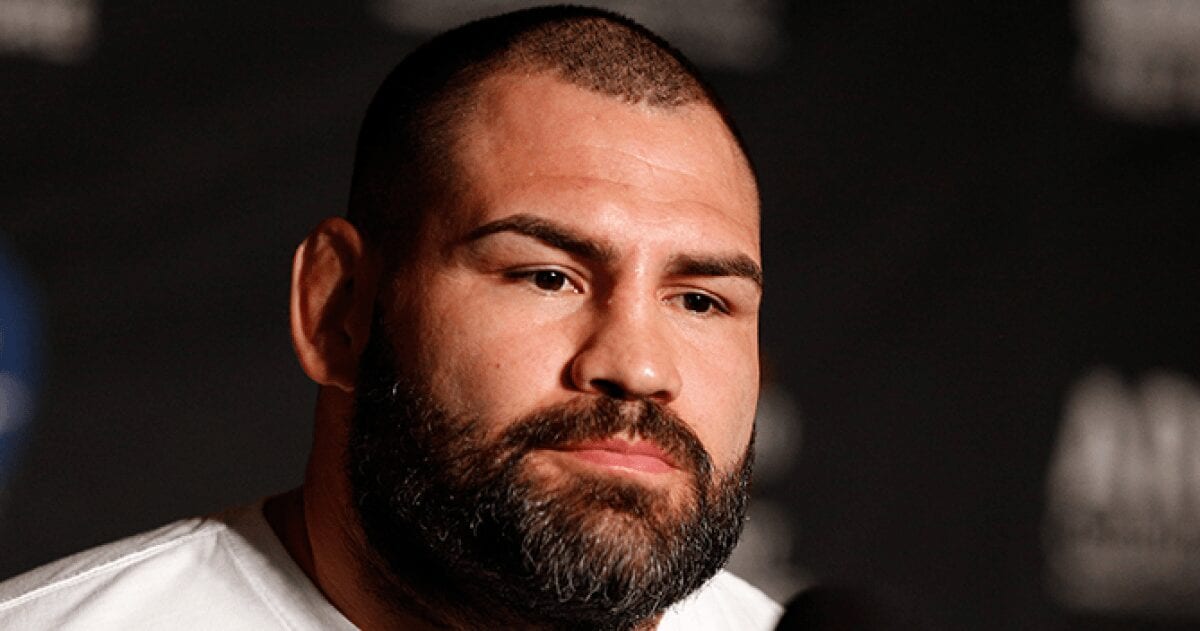 Coming off of his vicious first round annihilation of No. 6-ranked Travis Browne at UFC 200 this past July, former UFC heavyweight champion Cain Velasquez is looking to reclaim his former throne following this weekend's heavyweight title fight between current champ Stipe Miocic and Alistair Overeem.
Velasquez lost his title after serving as champ for nearly three years when he took on the now-former champ Fabricio Werdum at UFC 188 in June of last year, after the Brazilian jiu jitsu black belt choked out the Mexican juggernaut in the third round of their contest.
The former NCAA Division I wrestler would then bounce back with a thunderous statement against Browne just two months ago, making a convincing case for a shot at the gold.
Speaking with Ariel Helwani on The MMA Hour earlier today (September 6, 2016), courtesy of MMA Fighting, Velasquez stated that when he is at 100% there is nobody in the division who can compete with him:
"People know that if I'm 100 percent going into the fight, that there's no one out there that can touch me," Velasquez said. "I still feel that way going in to practice every day."
"There's just some things that I've had to change to be that guy again," Velasquez said. "It's just more rest during my workouts, during the camps, more maintenance to my body, and with that, I'm able to perform the way I want to."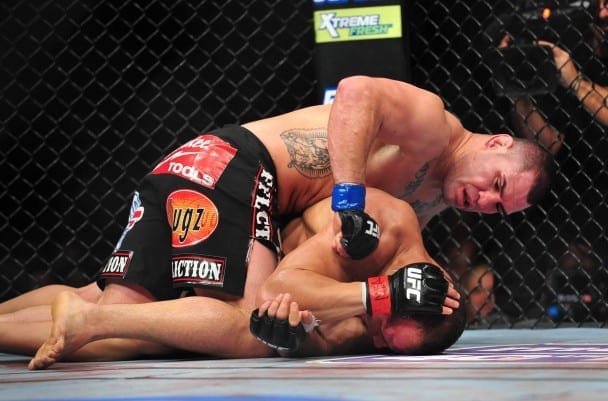 Velasquez believes that he will receive the next shot at the gold regardless of the outcome of this weekend's title fight between Miocic and Overeem, and stated that regardless of who wins he is ready to step into the Octagon for the opportunity to reclaim the title of 'Baddest Man on the Planet':
"I'm not much of a guy who picks fights," said Velasquez. "I don't care who wins. I'm not a fight fan really, I don't really care who wins, I want best guy to win and I want to fight the best guy, that's how I see it."
"Overeem's a great standup guy wants to keep it on feet, where I feel Stipe is more similar to my style. He does everything really well, he's conditioned, he's a smaller heavyweight.
I feel like both guys post threats in their own right, but with my style of fighting I can beat both those guys," Velasquez said.
Miocic and Overeem will meet for the heavyweight title in the main event of UFC 203 live on pay-per-view (PPV), from the Quicken Loans Arena in Cleveland, Ohio this Saturday (September 10, 2016).