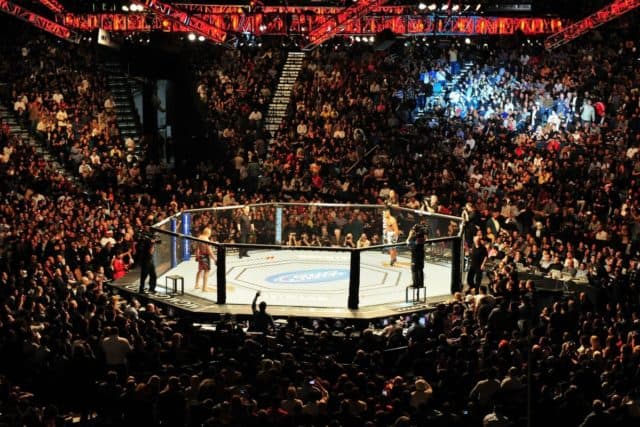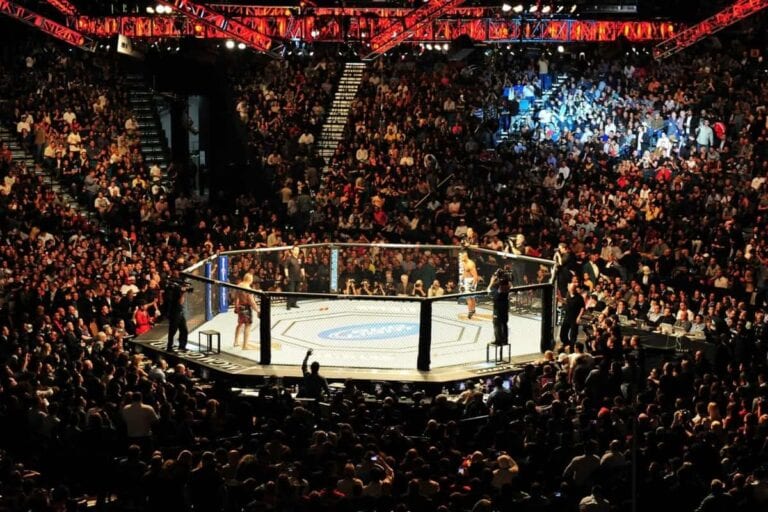 By now everyone should know that Johny Hendricks missed weight for his fight at UFC 192 with Tyron Woodley and had to pull out of the scheduled fight.
Following the news breaking, UFC President Dana White mentioned that Woodley would be getting the next title shot at the winner of Robbie Lawler – Carlos Condit.
This news upset a panel member of the official UFC rankings, Justin Mayer. He would go on Twitter ranting about how Woodley did not deserve the title shot.
Check out what he posted here:
After these series of tweets were released, several UFC fighters, members of the media, and fans alerted UFC officials to the tweets. According to UFC Director of Public Relations, Dave Sholler, the UFC would be looking into the situation. Sholler stated that the UFC believes that "professionalism in ranking is vital."
This doesn't look good for the UFC, but it's pretty much guaranteed that someone is getting fired.
If you enjoyed this story, please share it on social media!