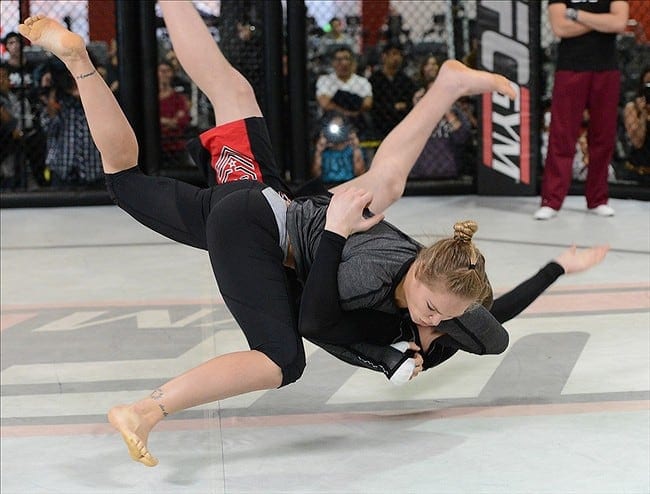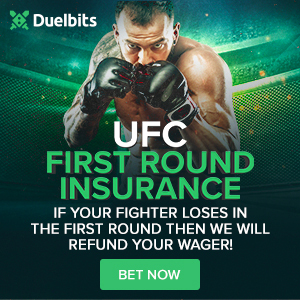 UFC 184 this weekend (Saturday February 28th) will host a women's bantamweight battle for the ages. Ronda Rousey, widely considered as the pioneer of women's MMA, will return to defend her 135-pound title in the main event. Her Judo is among the best in the world, regardless of gender, and her feisty attitude makes her easy to follow.
Accross the octagon will stand fellow unbeaten fighter Cat Zingano, who has made a habit of coming back from adversity in her recent fights, destroying Amanda Nunes and Miesha Tate. As well as personal tragedy, "Alpha" was sidelined for a sustained period with knee injuries, making her return to form all the more impressive.
The UFC 184 open workouts show "Rowdy" in top, acrobatic form. Throwing her sparring partner around with a variety of high-difficulty Judo throws and tosses. Her level of technicality on full display, Rousey gives a sneak peak to fans and media in Los Angeles, California of what she plans on doing to Zingano.
Check out the Ronda Rousey UFC 184 open workouts video above and get hyped for the action this weekend!