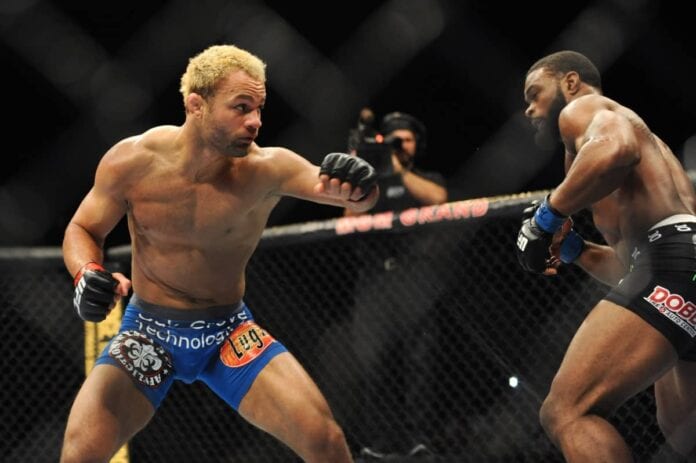 UFC 184 Embedded Episode 5 has been released, continuing the hype for tonight's (Saturday February 28th) action from Los Angeles, California. The big question behind this event is whether or not Cat Zingano is the one to topple Ronda Rousey. The consensus opinion suggests a huge majority in the favor of "Rowdy".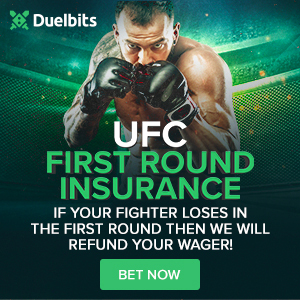 Stranger things have happened, and who are we to say that "Alpha" doesn't have the key to solve the riddle of Rousey's superb grappling and much improved striking? The two are featured in UFC 184 Embedded Episode 5, sharing a highly tense interview before heading off to make weight with the rest of the night's stars.
Josh Koscheck appears to have been doing some salsa dancing in preparation for his big return to the octagon. Perhaps he plans on dancing around Jake Ellenberger as they both try to turn their recent form around.
It's going to be a big night for the UFC, and one of their biggest marquee champions could potentially carry the card. Check out the UFC 184 Embedded Episode 5 video above, and stay tuned to LowKickMMA!
Outer Photo Credit: Stephen R. Sylvanie-USA TODAY Sports