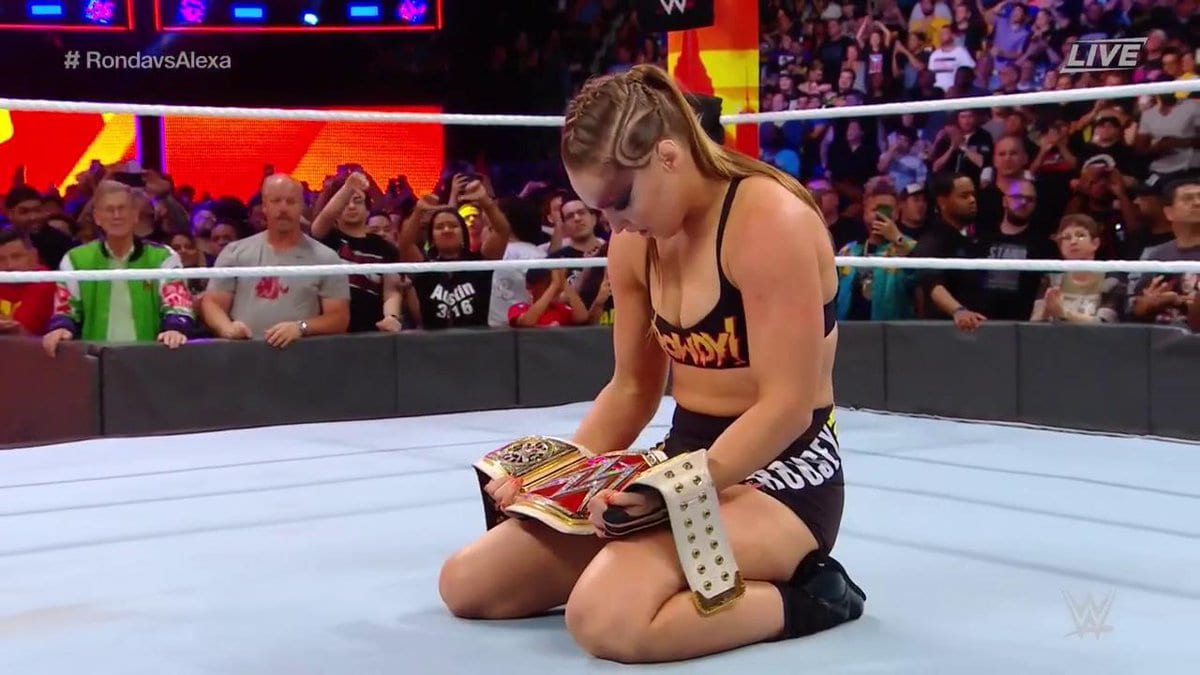 Ronda Rousey is about to make history for WWE next month (Sun. April 7, 2019).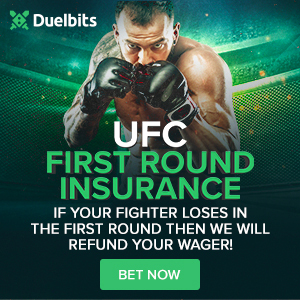 The former UFC women's bantamweight queen currently reigns as the Monday Night RAW Women's Champion. She will defend her title against Becky Lynch and Charlotte Flair at WrestleMania 35. However, this morning (Mon. March 25, 2019) WWE announced that Rousey, Lynch, and Flair's match will main event the show.
This will make it the first women's match in WWE history to main event a WrestleMania. Rousey and Lynch have been hyping up their feud on social media for the past several months. It's currently the most anticipated match on the WrestleMania card.
It's only fitting that the three women get the opportunity to close out professional wrestling's biggest night of the year with a historic match. WrestleMania 35 takes place live on pay-per-view (PPV) from MetLife Stadium in East Rutherford, New Jersey on April 7, 2019.