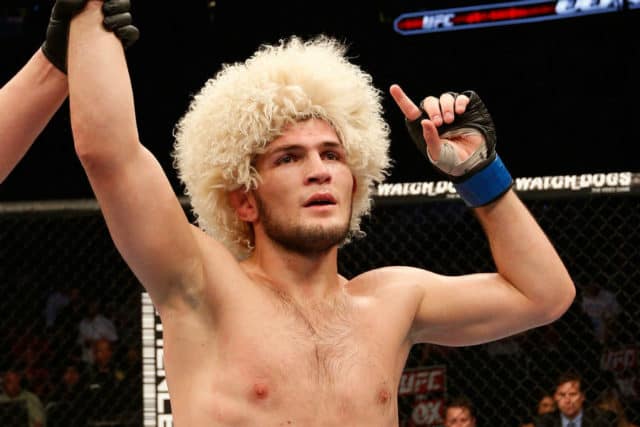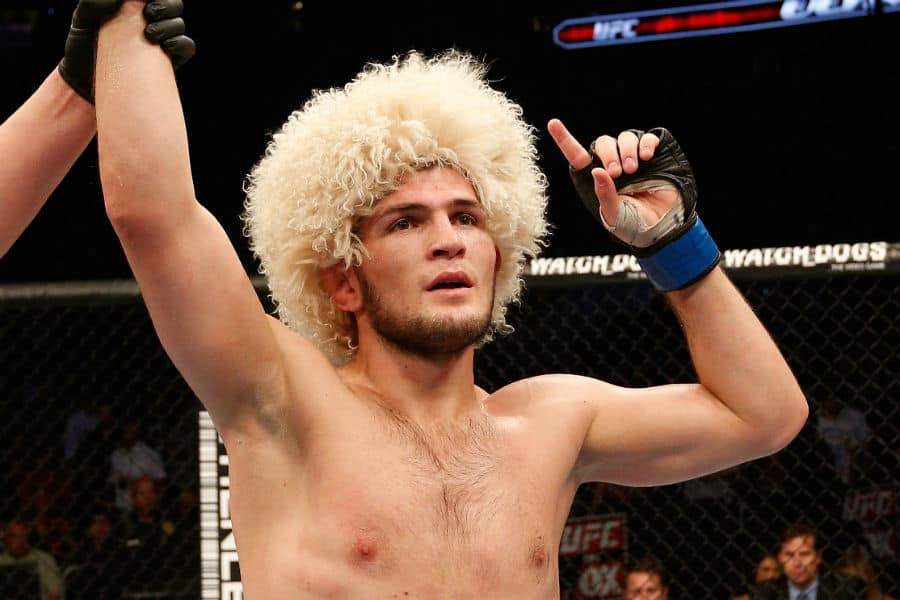 No. 1-ranked UFC lightweight contender Khabib "The Eagle" Nurmagomedov was slated to meet No. 2-ranked Tony Ferguson at March 4's UFC 209 for the interim 155-pound title, but he was forced to withdraw from the bout just a day prior after suffering from weight cutting issues that caused him to be hospitalized.
Nurmagomedov and Ferguson have now been scheduled to meet multiple times, although the bout has yet to come to fruition. With lightweight king Conor McGregor's future uncertain, Nurmagomedov vs. Ferguson is the fight to make, and according to ex-middleweight champion Luke Rockhold, who trains with "The Eagle", the UFC should re-book the bout:
"(It's) unfortunate," said Rockhold during a recent appearance on Submission Radio. "That was the fight I was really looking forward to for Khabib and it's been a long time working with that man and I know he's put in the time and the effort and deserved it, so it just sucks.

"From what I understand he wasn't getting any blood to his liver and something went wrong with the weight cut. It was very similar to his last fight from what I understand and just something went wrong. You never know with these weight cuts I guess. But I think he's ready to go and we can re-book that thing."
Rockhold even went as far to say that the fight 'can't' be taken away from Nurmagomedov, despite his history with injuries and weight cutting issues:
"I don't think it should take much time. I think he's hungry, I think he's ready," added Rockhold. "What other choice do you have? Khabib is undefeated, he's beaten everybody, he's done more than anybody. You can't take that fight away, you can't take the title away. It just needs to be re-booked. I think it should be re-booked as soon as possible"
Do you agree with Rockhold's comments?
If you enjoyed this story, please share it on social media!