Ratings For UFC on FOX 16: Dillashaw vs. Barao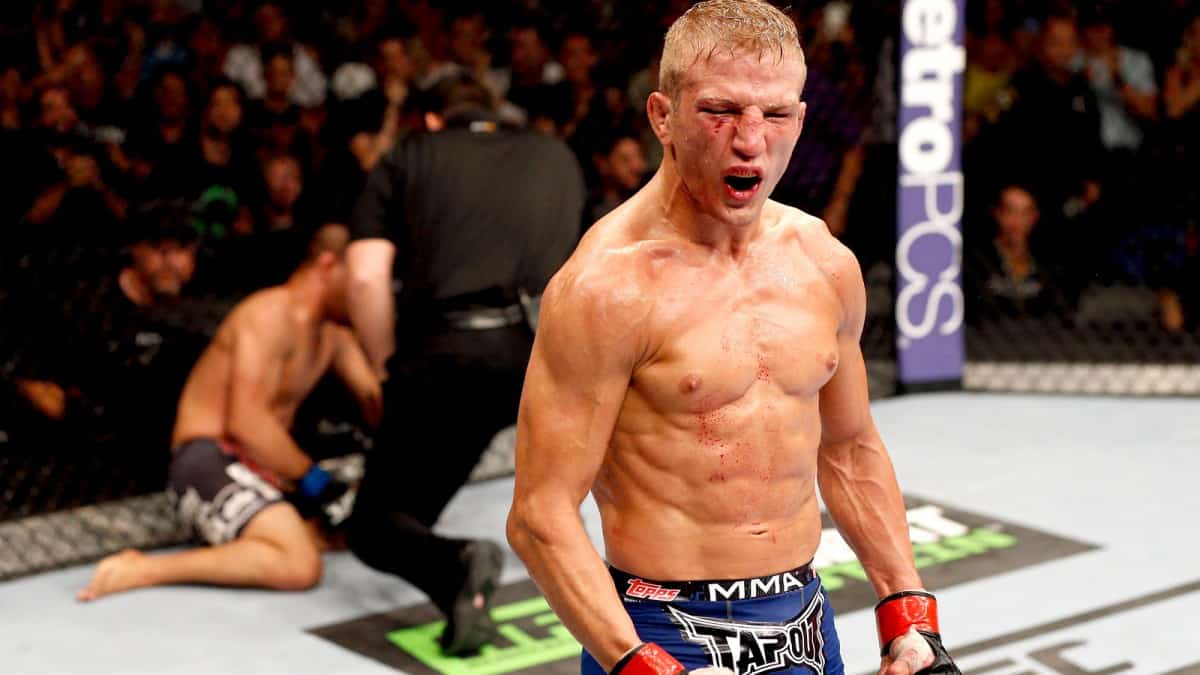 The UFC returned to big FOX last Saturday night in the form of UFC on FOX 16.
The prelims, which aired on FOX, did a 0.9 rating and 1.3 million viewers. These numbers are basically the same to the numbers that UFC on Fox 12 did last July, which was 0.8 rating and 1.3 million viewers.
Takanori Gomi vs. Joe Lauzon fight opened the main card on FOX with a 1.3 rating and from there the number just kept increasing. A 1.6 for the Edson Barboza vs. Paul Felder, a 2.0 for Miesha Tate vs. Jessica Eye and a 2.4 rating and 3.8 million viewers for the main event.
The show did a 1.7 rating and 2,756,000 viewers, which is great numbers for the UFC.
UFC on FOX 16 was held on July 25, 2015, at the United Center in Chicago, Illinois. The main card aired on Fox while the co-main event aired on FOX Sports 1 and UFC Fight Pass.
The event was headlined by a UFC Bantamweight Championship rematch between current champion T.J. Dillashaw and former champion Renan Barão.