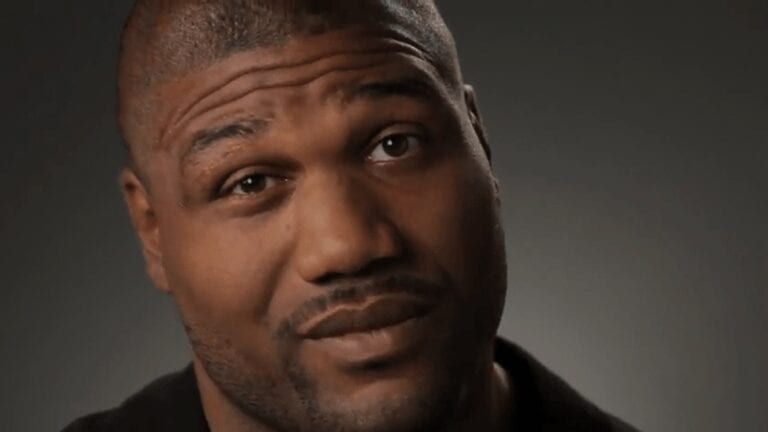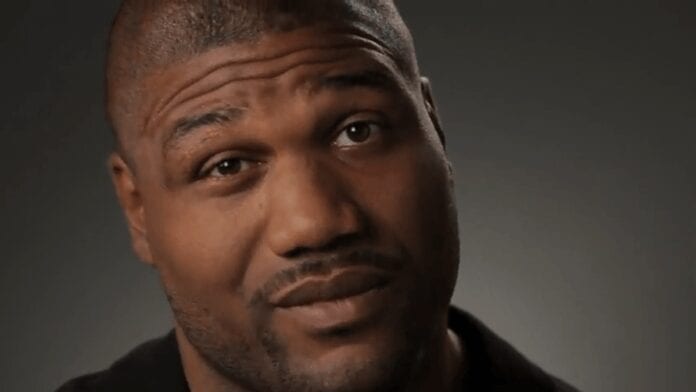 Former UFC light heavyweight champion Quinton "Rampage" Jackson's return to the Octagon will apparently have to wait.
A Burlington County, New Jersey Superior Court judge ruled in favor of a court injunction elicited by his former (and maybe current) employee Bellator MMA, who filed suit when the embattled fighter declared he was leaving the promotion due to multiple breaches of his odd and incentive-laden contract in order to return to the UFC and face Fabio Maldonado on the main card of this month's UFC 186 from Montreal, Quebec.
Bellator President Scott Coker maintained that the promotion would protect their contractual rights concerning Jackson, and they did just that today. They expressed their approval in a very brief statement today (via MMAFighting.com):
"We are pleased by the judge's ruling and look forward to having Rampage fighting for Bellator again soon."
It's unknown as to whether or not Jackson will be contractually obligated to fulfill the entirety of his Bellator deal, which supposedly contained provisions such as a reality TV show and a movie deal. The primary injunction was filed to keep him off of UFC 186 and from fighting from the UFC altogether, so there is still more to sort through in this back-and-forth battle.
For their part, the UFC issued an official statement on their website shortly after the news was released:
"UFC has been advised of the New Jersey state court's ruling in the matter between Quinton "Rampage" Jackson and Bellator MMA. The UFC organization was surprised about the ruling because Mr. Jackson represented to UFC on multiple occasions that he was free to negotiate and contract with UFC. The UFC organization is also surprised that Bellator sat on its alleged rights for months before taking action.
UFC understands that Mr. Jackson is considering an emergency appeal, and UFC is also considering action to protect its rights and minimize damages regarding this matter. UFC 186 in Montreal, Canada will proceed as planned and UFC is currently evaluating its fight card options."
One thing is for sure, however: the UFC 186 pay-per-view (PPV) card, which was already suffering greatly from losing both T.J. Dillashaw vs. Renan Barao and Rory MacDonald vs. Hector Lombard, is now teetering on the brink of not even being FOX Sports 1-worthy.
Stay tuned to LowKickmma.com for more details on the situation as they arise.