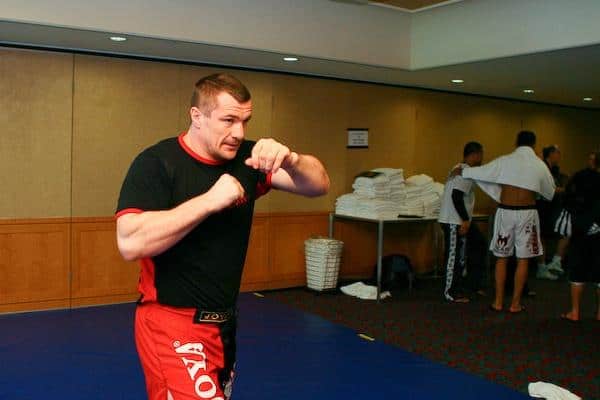 Famed Croatian striker and Pride FC heavyweight legend Mirko Cro Cop returned to the UFC this past April with a sensational TKO win over Gabriel Gonzaga. Filipovic fought the Brazilian in a rematch of their UFC 70 showdown, at the first ever UFC event in Poland, Fight Night 64. Many opponents have been thrown out there in debates for Cro Cop's next bout, and Matt Mitrione threw his name in the mix most recently.
'Meathead' wanted to face the legendary striker in South Korea, as the promotion heads for another historic first on November 28. in the form of UFC Fight Night 79. Fans in the far East are indeed going to see Cro Cop fight later this year, but it won't be against Mittrione. The resurgent Mirko Cro Cop took to his Twitter and Facebook accounts to announce when and where his next fight will go down: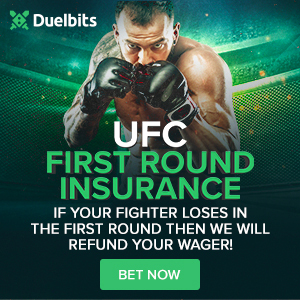 My next fight – UFC Fight Night Seoul, Korea 28.11. @ufc

— Mirko Cro Cop (@CroCopOfficial) August 21, 2015
It's on……

Posted by Mirko Filipovic on Saturday, August 22, 2015
Jackson's MMA product Anthony Hamilton is currently unranked, as is Cro Cop, and a win for either heavyweight would likely boost them in to that top 15 spot. Hamilton's last win came against Daniel Omielańczuk on the same card as Cro Cop vs Gonzaga 2, he had previously defeated Ruan Potts by TKO, but stoppage losses to Oleksiy Oliynyk and Todd Duffe set his UFC record to 2-2, and overall 14-4.
So the most dangerous striker in Pride FC's history, and one of the most decorated fighters of all-time will return to action in the East, where his legend was born. 'Freight Train' will have the advantage in height, weight and reach, and is five years the junior of Cro Cop at 35.
Who takes the win in South Korea?