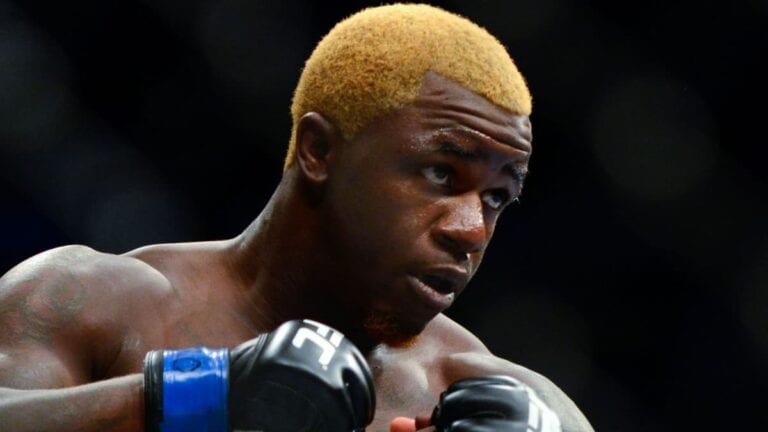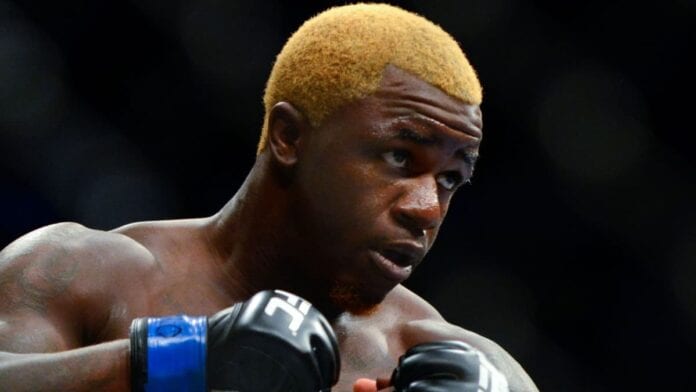 Melvin Guillard vs. Brandon Girtz met in a lightweight bout as the main event of Bellator 141. Girtz upset Guillard, who was making his Bellator MMA debut in this fight as he completely dominated Guillard with not only his striking but ground and pound. Girtz won the fight by split decision.
Following the fight, Guillard revealed that he broke his right hand in the fight.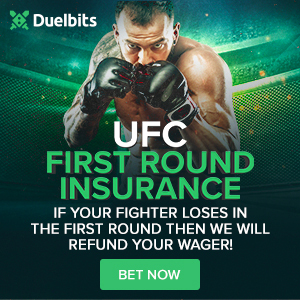 https://usatmmajunkie.files.wordpress.com/2015/08/melvin-guillard-hand.jpg?w=1000
Guillard posted a graphic photo of his hand on Instagram, loaded with pins and stitches after the procedure was done.
Melvin Guillard (32-15-2) is currently on a two-fight losing streak. In his last six bouts, he's 2-3-1.
Bellator 141: Guillard vs. Girtz took place on Friday, August 28, 2015, at the Pechanga Resort and Casino in Temecula, California. The main card aired live in prime time on Spike TV.