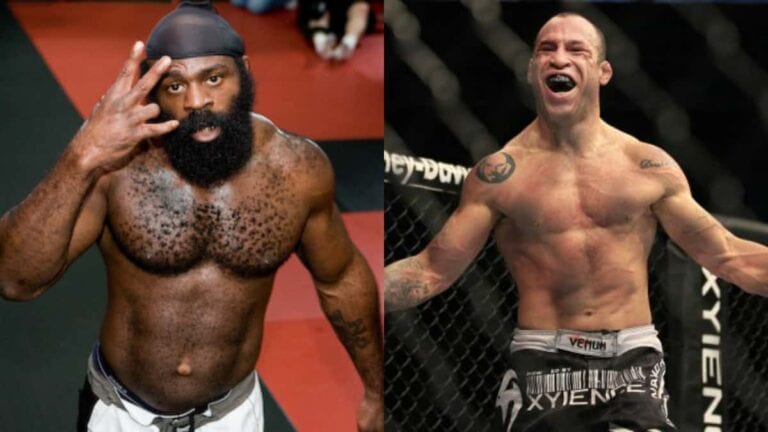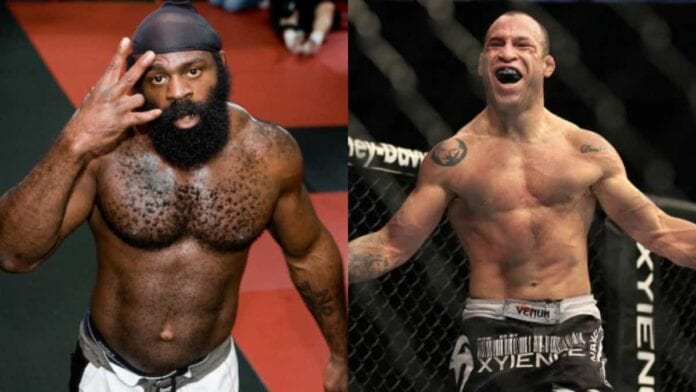 Former UFC heavyweight and Ultimate Fighter competitor and current Bellator 'star' Kimbo Slice is coming off one of the most bizarre fights in MMA history. Fighting fellow street fighting/Youtube sensation Dada 5000 (real name Dhafir Harris) at Bellator 149, Slice (real name Kevin Ferguson) won with a rather sloppy knockout. The two brawlers stood toe to toe for the entire fight, but the problem was they'd swung out of gas by the end of round one, and so the ensuing rounds were void of technique and chock full of almost comical exchanges.
The story didn't end in the Bellator cage though, as it was later revealed that Dada 5000 had suffered various life threatening injuries during the fight. They were not as a result of the punches he took though, and they included his heart stopping twice during the fight. So we'll put this weird fight in to the reaches of our distant memories, we thought, but alas it was still far from over for Slice at least.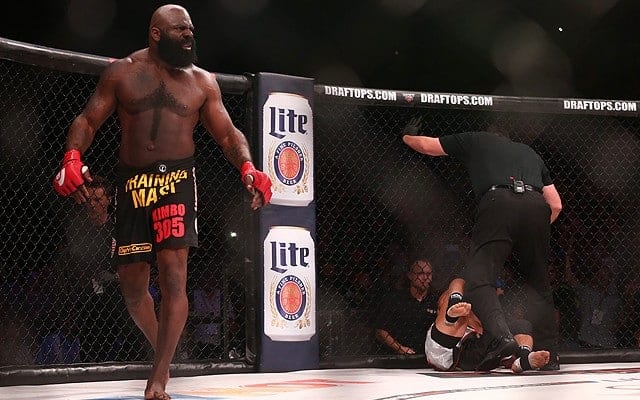 The news then broke that both Kimbo Slice and Ken Shamrock, who had fought Royce Gracie in a similarly poor fight on Bellator 149, had failed drug tests. Slice had a T to E (Testosterone to Epitestosterone) level of 6.4-1, well over the 4-1 allowed ratio by the Texas Commission. Shamrock had tested positive for a number of performance enhancing anabolic steroids, to the surprise of no one, as the 52-year old appeared to have discovered a fountain of youth before his recent MMA return. Anyway, despite his rather lacklustre performance at BMMA 149, Slice still got a high level call out from one of the biggest names in all mixed martial arts, Wanderlei Silva.
'The Axe Murderer' is poised to make his return under the Rizin banner, run by the same Sakakibara who owned Pride FC, in a tag team grappling match. He recently declared he'd fight twice under MMA rules this year too, at least once under the Bellator banner: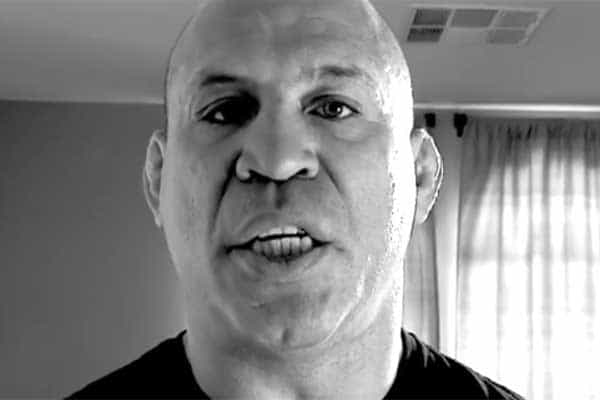 "In Bellator, one guy I want to fight is Kimbo (Slice) and I want to fight in his area. I don't want it to go to the ground, I want to make a good show for the fans, when I can't do that then I will stop it."
Kimbo Slice reacts to Wanderlei Silva's challenge, and also reveals how he thinks the commissions should allow fighters to take 'extra vitamins'…
In a recent interview with GNP1.de, and as transcribed by MMAFighting.com, Kimbo Slice responded to his failed drug test with some rather sketchy statements, and he sent his response to Wanderlei Silva's fight challenge:
'You're never pleased with your performance. You know what I mean?…You feel like you could do it better. That's the competitive part. Some people have it some people don't. I just want to embrace mine and become a little bit better. Become more of an inspiration.'
"Maybe the [person performing the test] used the same glove from Ken's shit and touched my shit. I don't know."
"We're fighters man, we're a little bit older than normal, we're on a professional level of entertainment. You gotta look at athletes, like really professional athletes, and officers, and fire fighters, who really put their bodies and themselves through what's not the norm…I don't think the commissioners should really blackball fighters from having to use a little extra vitamins to perform. Because we're entertainers. We are performing on a high level. We're putting our body through some strenuous workout to entertain the public and the media."
"I like Wanderlei, I think he'll give me a good fight. He's gonna want a knockout like I'm gonna want a knockout. Dude, I don't mind getting knocked out by Wanderlei, but I don't mind knocking your ass out either, believe that! So it's gonna be like a good fight. So if he wants some, come get it."