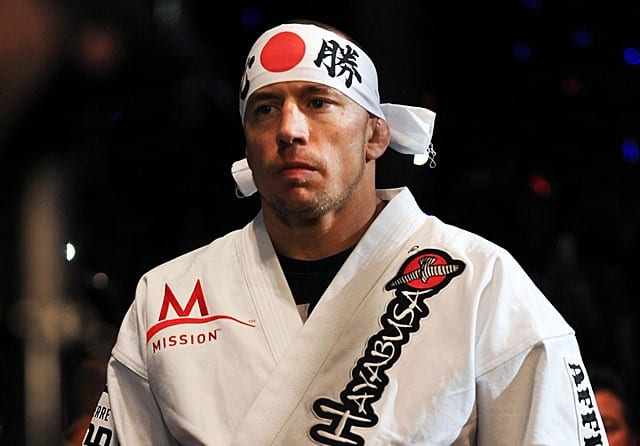 Ever since former UFC welterweight champion Georges St-Pierre decided to retire following his split-decision victory over Johny Hendricks at UFC 167, fans and media members have wanted to see GSP return to the world-famous octagon.
After UFC 189 when Robbie Lawler defeated fellow Canadian Rory MacDonald in the co-main event of that pay-per-view event to make his first welterweight title defense, some speculated that GSP might return.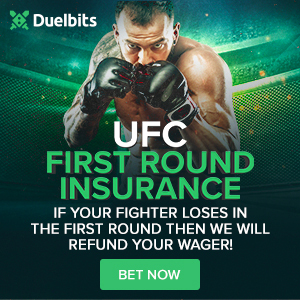 Also, the fact that the UFC has put in a new drug testing system, which GSP was for, it might have sparked an interest for him to return.
Former training partners and fellow UFC fighters have gone on record by claiming that he would return.
However, St-Pierre's longtime coach Firas Zahabi was a guest on Monday's edition of The MMA Hour and stated that he would not be the one to pressure him to return.
"Well, you know, I haven't talked to Georges yet, but whatever he wants to do I'll support him," Zahabi said. "For me, he's the greatest welterweight of all time, so he can do whatever he wants. If he wants to get back in the game, that's up to him. If he wants to stay out of the game, it's up to him. There's nothing to prove."
When asked if he has been in contact with GSP, he revealed that he has but only by text message.
"It was just, 'good job, good try, we'll get back to it,' and that's it," Zahabi said.
Zahabi would go on to explain that GSP has no reason to return to MMA after everything he has done in his career that sparked a 25-2 pro-MMA record.
"There's nothing for him to prove left," he said. "For me, there's nothing left to prove. So if he wants to do it, it's out of pure, sheer enjoyment, for the kicks of it, for the adventure of it all. He's given up so much of his time and energy in his life to do what he did, and now he's enjoying his time as a retired champion…or a sabbatical if you want to call it, whatever you want to call it. And tomorrow if he calls me and says he wants to do another fight, I'll be there for him. But I don't want to be the guy who's pressuring him."
Following a twelve fight winning streak, GSP never said he was going to retire, but rather taking a break. A question of why doesn't he just come out and say he's retired is an interesting one. However, Zahabi feels that GSP hasn't decided and that's why he hasn't said anything.
"I don't think he's decided," he said. "That's the bottom line. He's just getting some perspective. He's trying new things in his life to see what he likes to do. He's still a very young guy, and I don't know if he's going to find another interest or if he's going to get bored with his day-to-day routine. Right now he's shooting a few movies, let's see how that goes."