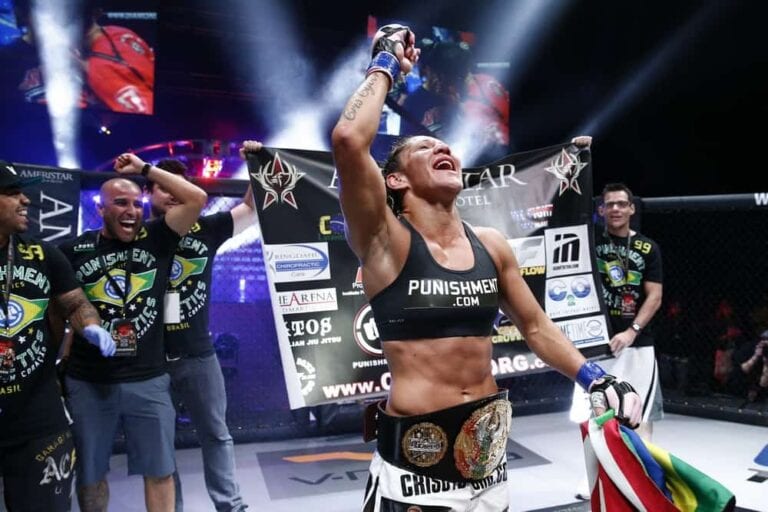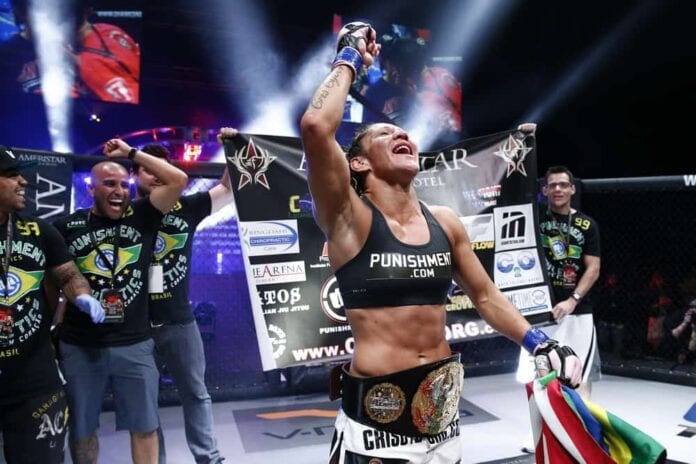 Breaking news has been released today (March 25, 2015) via UFC Tonight's Ariel Helwani as well as MMAWeekly.com. Although this happened months ago, it has just now been made clear that dominant Invicta FC featherweight champion Cris "Cyborg" Justino is indeed under contract with Zuffa, the parent company of the UFC.
Justino is widely considered to be the best female fighter on the planet not named Ronda Rousey, and the idea of a super fight between the two has been tossed around for quite some time now. Talk of this idea increased tremendously when the two performed in the same city just a night apart last month, with "Cyborg" brutally knocking out Charmaine Tweet in just 46- seconds at Invicta FC 11, while Rousey used her patented arm bar to put Cat Zingano away in a shocking 16-seconds.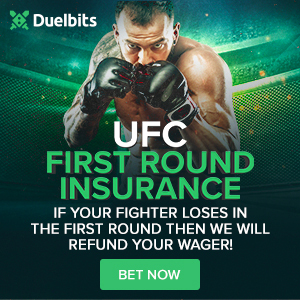 Since then, trash talk has hit an all-time high between both sides, with Rousey's Mother even getting in on the action. Fans are drooling over the idea of the fight and the scrap screams dollar signs at the UFC, but although "Cyborg" is now under contract with Zuffa, the fight is still a ways away from being set in stone.
Once again it all comes down to weight issues, with Justino competing at 145-pounds and Rousey at 135-pounds. Due to the Brazilian's past issues with performance enhancing drugs (PEDs) Rousey will not budge, and the fight will have to take place at bantamweight. "Cyborg" is a huge featherweight, but she has said numerous times that she is attempting to cut down to fight Rousey.
UFC president Dana White said that Justino was signed by Zuffa purely to show the UFC's interest in making the fight, and once "Cyborg" can make 135-pounds, the fight is sure to happen.
With these two female warriors ever share the Octagon together?