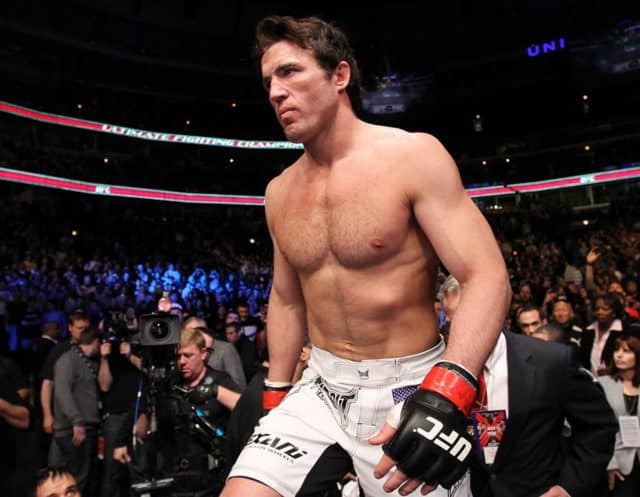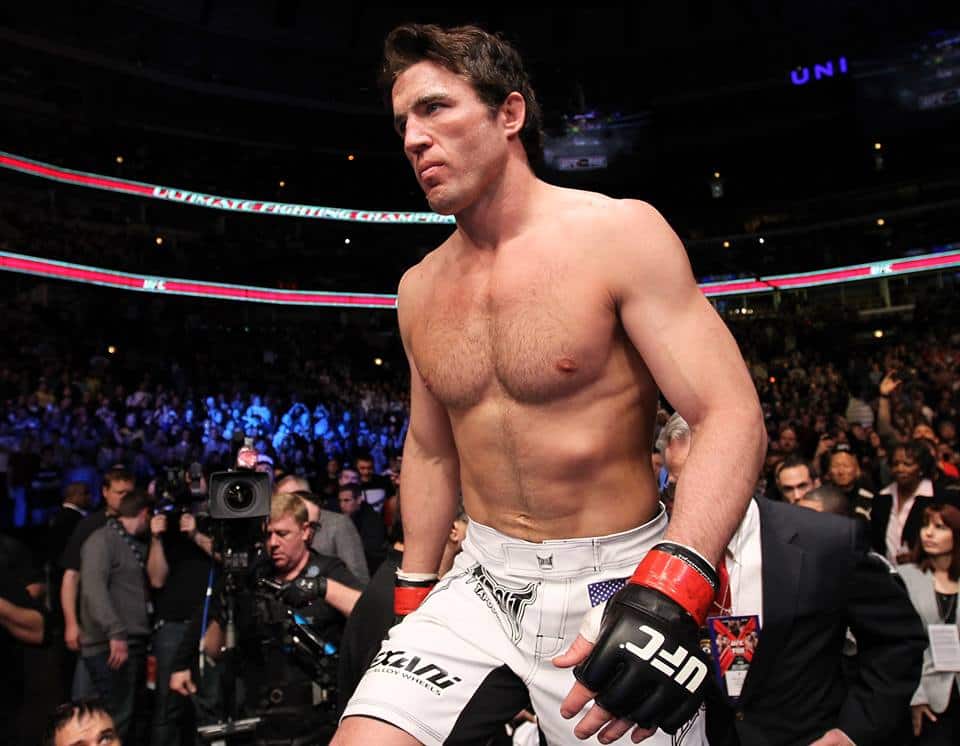 Former UFC title contender Chael Sonnen has chimed in on the potential trilogy fight between former UFC light heavyweight champions Tito Ortiz and Chuck Liddell.
The talks of this fight happening have been discussed for several years. Many fight fans believed that it was not going to happen once Liddell retired from the sport nearly a decade ago. However, that has all changed.
Sonnen took a shot at Ortiz for wanting the fight to take place in the UFC instead of Bellator MMA in a recent video that was posted online.
"That's where I'm saying it's a scumbag move," Sonnen said in a recent video he uploaded (transcript courtesy of Bloody Elbow). "It's like 'Tito, after all Scott Coker did for you – I mean they ran you around, you were the face of the company, you were main eventing, you were making a bunch of money – that's your response? You're gonna come out of retirement, and you're gonna fight Chuck in the UFC? You don't give that to Coker? You're gonna do it in the UFC?

"You finished your career at Bellator. You got treated great at Bellator. You come to the Bellator shows. Whether I like Tito or not – and I don't – but he is a great face of the sport, people recognize him."
Ortiz finished up his successful career when submitted Chael Sonnen at Bellator 170 last year.
There is history between Ortiz and Liddell as they have fought each other twice. Liddell stopped Ortiz in both fights.
Their rematch for the light heavyweight title at UFC 66 was the most successful UFC event ever at the time.
"First off, unloyal, scumbag move, my opinion," Sonnen said. "Second off, from a PR perspective, how stupid could you be? You're not gonna get that fight in the UFC. That isn't gonna happen. So now, you've showed your loyalty, you've showed your cards, and you're not gonna get it."

"So now you're gonna get rebuted by who you're apparently trying to impress, and you're gonna piss off the other side. I just didn't get any part of it. I don't understand how or why he would do it, I resent that he did it from a loyalty standpoint."

"He never ceases to surprise me when he opens his mouth, how dumb that son of a bitch is. He just doesn't. It just can't go away. Sour grapes on my part? Yeah, sure, a little bit. Fair point on my part? Yeah, you're damn right that's a fair point."
If you enjoyed this story, please share it on social media!