UFC legends Chuck Liddell and Matt Hughes got canned last week, but apparently there's more to the story…
Since taking over the UFC earlier this year for a whopping $4.2 billion, new owners WME-IMG have promised big change. Coming in the form of initially trimming down many departments, inevitable sackings have been going on. Numerous departments were liquidated, and thus far approximately 100 employees have been laid off. After enjoying years in their post-retirement UFC jobs, fighting legends Chuck Liddell and Matt Hughes were given their marching orders.
The decision to can 'The Iceman' and Hughes was not exactly a popular one. Fans questioned why the new owners would do such a thing, especially considering how much each man had given during their time as fighters. Liddell was the former light-heavyweight champion, and Hughes is the two-time former welterweight champion.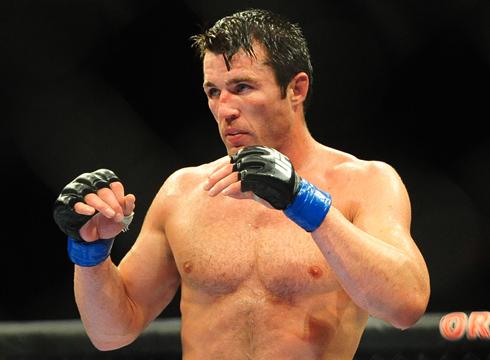 "Fake Jobs"
According to Chael Sonnen, both Liddell and Hughes had fake jobs at the UFC. He also claims the reason Forrest Griffin hasn't been fired is that he actually shows up to work. Hughes was the exec put in charge of government relations, and Liddell was the VP of business development. Here's what 'The American Gangster' said during his latest You're Welcome podcast:
"They just fired Liddell and Hughes. In fairness, if I'm buying a company I'm gonna look and see where the waste is. If I'm letting Marshall Zelaznik go, I'm letting these two knuckleheads who are on $30K a month, but don't even live in the state go. Do you know why (Forrest Griffin) kept his job?"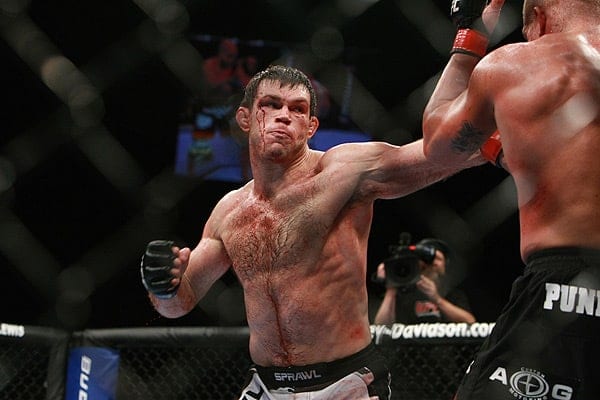 "Forrest Contributed"
"He was the only one of the three who took his job seriously. What was supposed to happen, from a UFC standpoint, they looked after some of their boys who looked after them. The UFC was getting some bad PR for not looking after their fighters, and they also wanted to give the guys who did carry lifting early on some jobs that last forever. Chuck got the first one, and it's $30K a month, and he doesn't have to do anything. This is before the police ran him out of San Luis Obispo, so he wasn't even in the state. Matt Hughes still isn't in the state, he lives on the farm in Illinois. These are literally fake jobs."
"They give a job to Forrest, and he takes one look at it and decides to take the job seriously. He shows up at 9AM on Monday morning and they don't even have an office for him because it wasn't a real job. He just kept coming in, and then he started sitting in on meetings. If anyone was gonna keep the job it's Forrest because he has contributed."