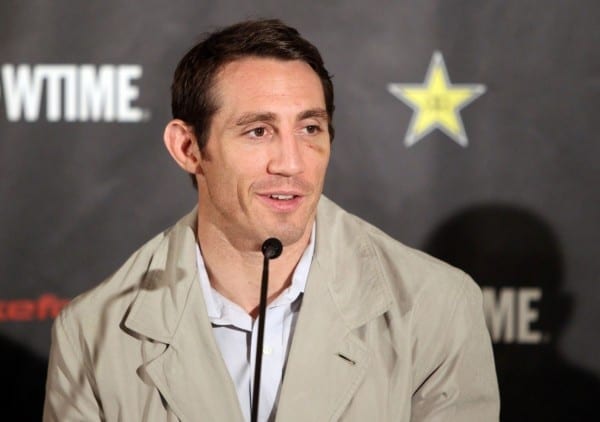 The Mixed Martial Arts Athletes Association (MMAAA) has remained rather silent as of late after debuting this past November with an All-Star cast including Cain Velasquez, Donald Cerrone, TJ Dillashaw, and Tim Kennedy. That silence was broken yesterday (Mon. January 23, 2017) when Kennedy joined MMA Fighting's Ariel Helwani on The MMA Hour.
Kennedy who serves as the President for the MMAAA, and announced his retirement from MMA competition recently, admitted that bringing on former Bellator MMA CEO Bjorn Rebney may have been a mistake, as it took attention away from the message the association is trying to get across:
"It was a mistake during the announcement to have him be a public presence," Kennedy said. "We obviously regretted that. But he will still be somebody that the board members will go to and ask, 'As a promoter, did you do this?'"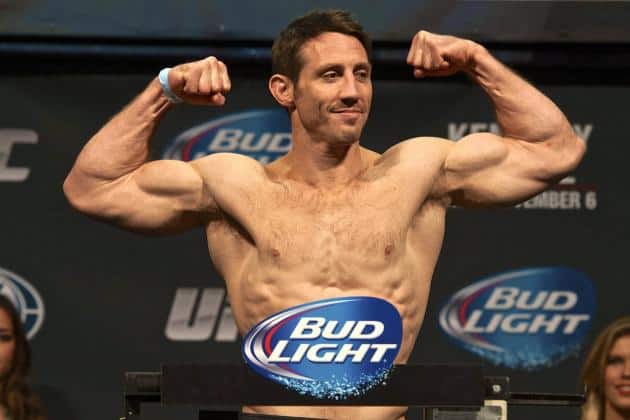 Kennedy and the fighter board will serve as the key decision makers when it comes to the association's day-do-day activities, while Rebney is serving strictly in an advisory role as it pertains to how promoters operate, and has no true authority:
"I need that information and he will be the guy that I am going to ask those questions to," Kennedy said. "But he has no authority and he has no position within the Mixed Martial Arts Athletes Association and he has no vote."

"He's never been a part in a sense that he has any authority or ability to affect anything," Kennedy said. "The only people that can vote are board members and the only ones people that can be board members are fighters. His role has not changed. But I regret that he was a distraction."
It was also mentioned that Kennedy has visited some of the most well recognized camps in MMA, such as Jackson-Wink, and the visit was well received by the fighters; making the future of the MMAAA look rather bright if they continue to get some of the biggest names in the sport on its side.