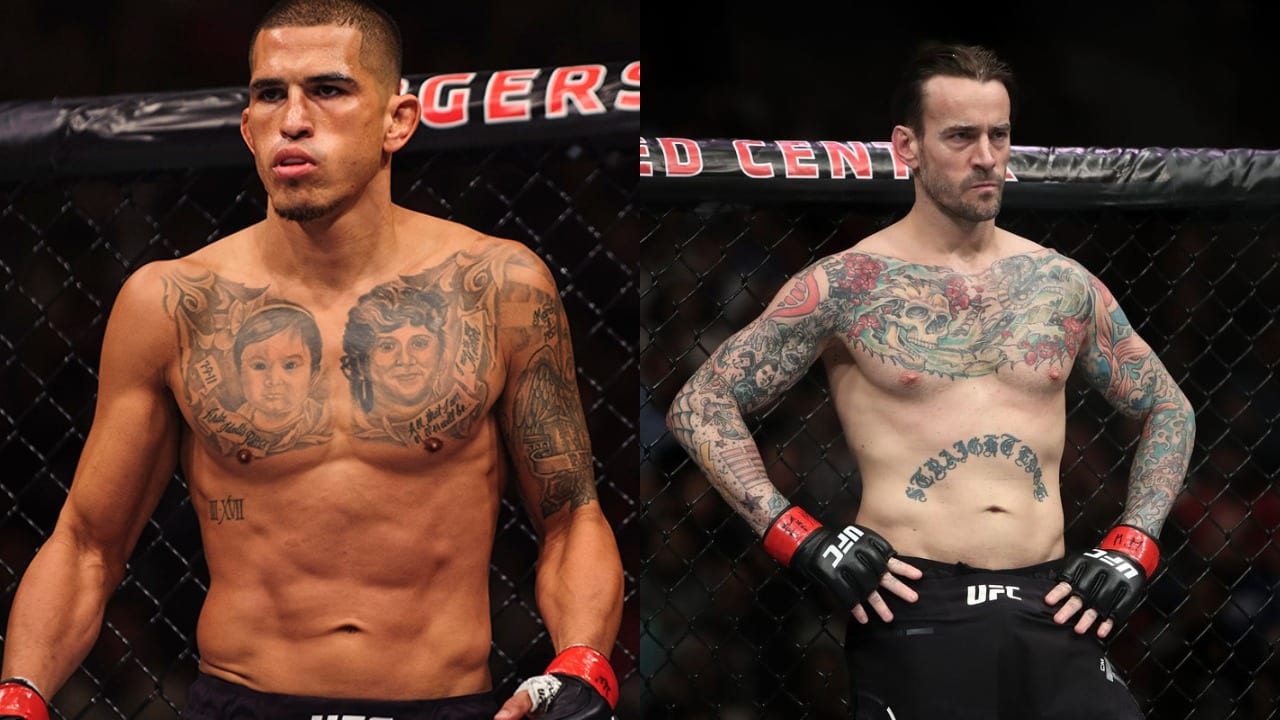 Anthony Pettis shares an update on CM Punk's MMA training at Roufusport. The former UFC lightweight champion also trains at the gym.
Punk lost in his MMA debut against Mickey Gall at UFC 203 in September of 2016 by first round submission. His second fight took place the UFC 225 event in Chicago, Illinois. It saw fellow welterweight Mike Jackson beat Punk, real name Phil Brooks, by unanimous decision.
Punk has joined the announce team for Cage Fury Fighting Championships to commentate future events. Now, has joined veteran play-by-play broadcaster Mike Gill and Brian Palakow on the broadcast team.
Pettis, who is fresh off a win over Stephen Thompson by second-round KO in the headliner of UFC Nashville, gave the update during an interview with TMZ Sports.
"CM Punk is still there [at Roufusport]. He's doing more of the jiu jitsu, the rolling. The time that he should have spent getting ready to fight is what he's doing now, Pettis said (H/T to BJPenn.com). They put a lot of pressure on him. They made him come over with no experience and fight on the biggest stage.
"I don't know anybody that could do that. Not even some young kids. He is still training. I don't know what his plan is. I know he's doing some movies and a couple other things, but I don't know if he plans on fighting again or what. He's still training. He's in the gym. That dude's a hard worker."