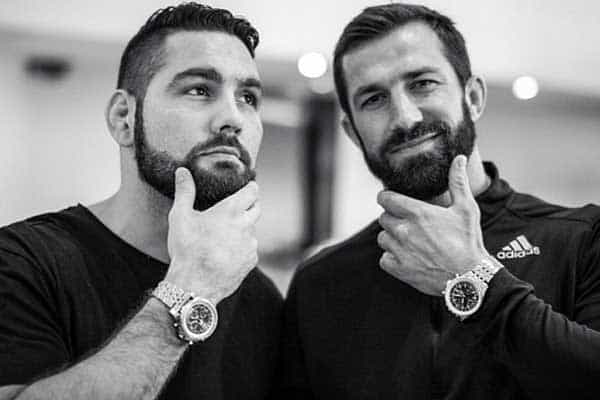 The Loser of Chris Weidman vs. Luke Rockhold
Chris Weidman and Luke Rockhold will also scrap at UFC 194 with Weidman's middleweight title hanging in the balance. Belfort has actually met both men before, scoring a devastating spinning kick knockout of Rockhold in 2013, while being demolished by Weidman last May.
Rockhold has bashed Belfort's use of TRT, and "The Phenom" recently expressed interest in meeting "Rocky" after his latest win. If Rockhold were to become the champion, this idea would have to be put on hold, but if he falls short against Weidman, Rockhold vs. Belfort 2 could be very intriguing.
That being said, if Weidman were to lose his title next month, a rematch between he and Belfort could also make sense. It would give the Serra-Longo product a chance to bounce back, while allowing "The Phenom" to seek revenge and prove himself as a top level middleweight.
Who would you like to see Belfort meet next?
If you enjoyed this story, please share it on social media!