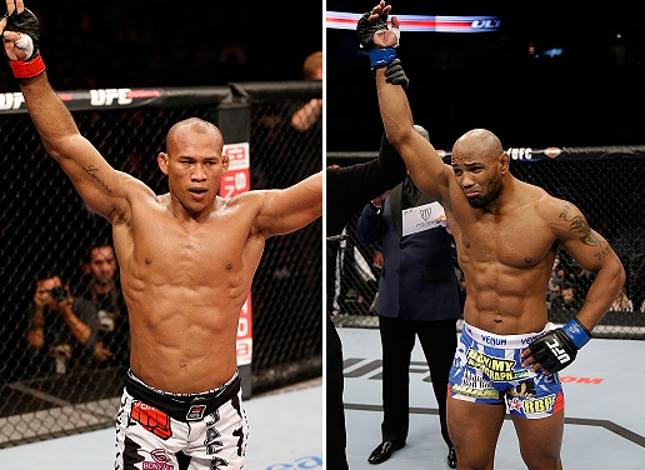 The Loser of Ronaldo Souza vs. Yoel Romero
Ronaldo "Jacare" Souza, and Yoel Romero are both elite level 185-pounders, with Souza currently sitting at No. 2, while Romero is ranked No. 3. The two men will finally do battle at December's UFC 194 in a highly-anticipated, and long-awaited affair.
The winner will likely be in line for the next title shot, meaning a bout with the loser could be in store for Belfort. Fighting either man would be no easy task for the ageing Brazilian, but a win over either would also do wonders for his title shot dreams.
If you enjoyed this story, please share it on social media!