WAG Alert: Dean Lister Continues to Pull Quality Tail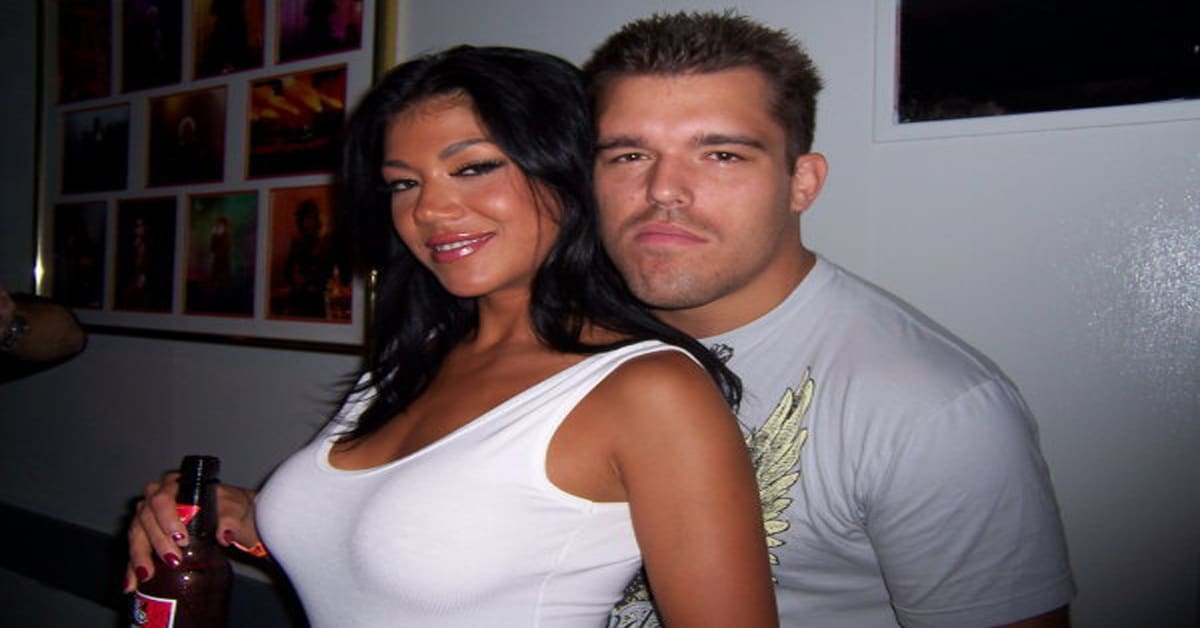 We're fully aware that it's the game which should be hated, rather than the player, but this is getting ridiculous. So, Dean Lister used to be dating this girl. The general consensus was something along the lines of "maybe she's too attractive to be with a goon-faced man who's gone 5-5 in his last 10." Now we get news (and photo proof) from CagePotato reader Jerry V. that the Boogeyman's latest conquest is not only hot, but kind of famous as well.
Closet WWE fans might know the above woman as Milena Roucka, who goes by the WWE Diva stage name Rosa Mendes. There really isn't much more to say besides "how does this keep happening?" It's Dean Lister, for crying out loud. Is his game really that tight? TEACH US, BOOGEYMAN.