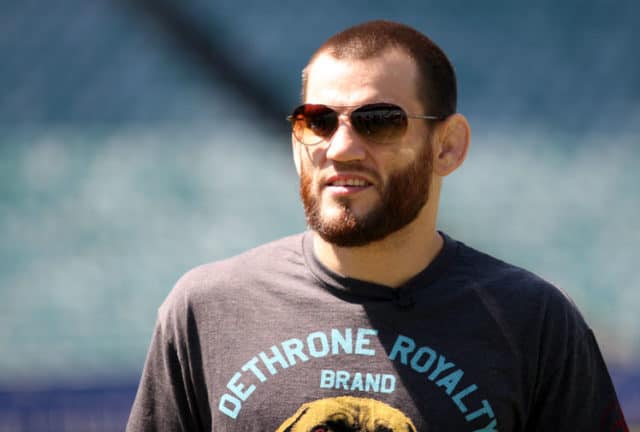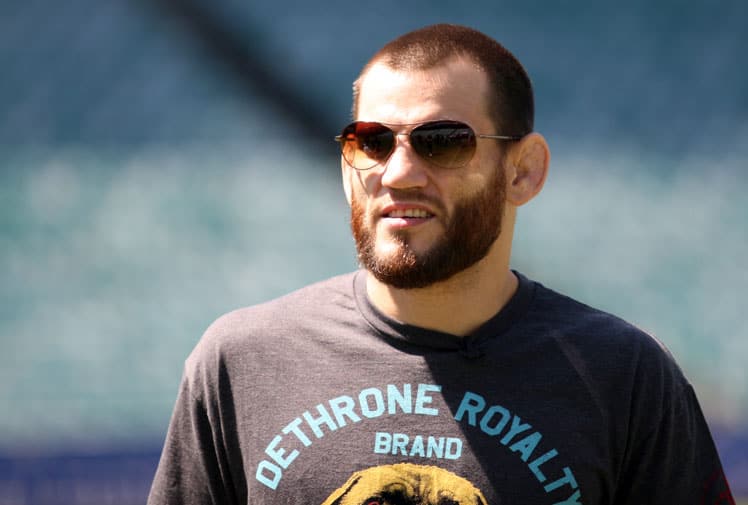 The ongoing anti-trust lawsuit against the UFC appears to be gaining traction, and fighters could receive a massive windfall of money for damages if the lawsuit were to pass.
MMA journalist John Nash tweeted about his discoveries regarding the anti-trust lawsuit, and any fighter who fought in the UFC since 2010 will be entitled to a part of the proposed $1.6 billion settlement:
Well this caught me eye. Plaintiff's expert Hall Singer came up with a damages figure of $1.6 Billion – that's with a B – for bout class (purses and such) and $37 million for Identity class (video game rights)

— John S. Nash (@heynottheface) February 17, 2018
That 1.6 Billion number was not a misprint. "I also explain why the most plausible damages estimate is the $1.6 billion calculation that flows from my impact regression."

— John S. Nash (@heynottheface) February 17, 2018
It'd be even worse. If they didn't settle and the jury or judge awarded them 1.6 bil then it be trebled to $4.8 billion.

— John S. Nash (@heynottheface) February 17, 2018
The UFC's huge sale last year for over $4 billion will likely work against them here, as the massive settlement could be viewed as coverable by the deep pockets of new owners WME-IMG.
Zimbalist: "Finally, Zuffa's 2016 sale price of over $4 billion to WME-IMG is more than enough to pay for damages. Zuffa's owners made that $4 billion by systematically underpaying fighters."

— John S. Nash (@heynottheface) February 17, 2018
For comparison, Nash says former UFC competitor Strikeforce paid their fighters 63 percent of their overall revenue. Meanwhile, economist Andrew Zimbalist denies the authenticity of the UFC's claim of fighter/revenue numbers:
From Andrew Zimbalist's expert report discussing Lorenzo's claim that UFC paid close to half their revenue to fighters ("[It's] in that neighborhood, yeah.")
Zimbalist: As is clear from the analysis below, Feriitta's comment is simply wrong.

— John S. Nash (@heynottheface) February 17, 2018
A group of fighters led by former UFC title contender Jon Fitch banded together in 2010 in an effort to create a fighters' union. Fitch says any fighter who competed for the UFC between December 2010 to December 2014 are entitled to payouts unless they choose to opt out.
Economists actually place the money owed to said fighters could be three times as much as the $1.6 billion figure.
How do you see this lawsuit playing out? Will the fighters ever receive money due them?
If you enjoyed this story, please share it on social media!