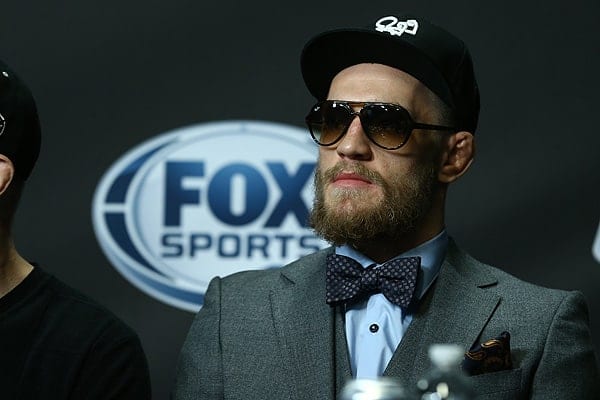 The most anticipated UFC card of the year is finally here as tonight's (Sat., December 12, 2015) UFC 194 pay-per-view is underway from the MGM Grand Garden Arena in Las Vegas, Nevada.
In the main event, featherweight champion Jose Aldo will finally square off with interim champion Jose Aldo in their heavily awaited grudge match. Undefeated middleweight champion Chris Weidman will take on what many feel is his toughest test in former Strikeforce boss Luke Rockhold.
Join LowKick MMA for the event post-fight presser at approximately 12:30 p.m. EST.