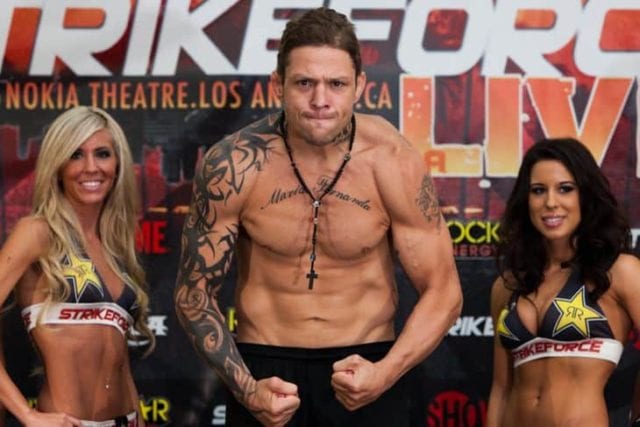 Over the recent years, whether we like to admit it or not, the world of combat sports has attracted dirtbags like flies to a manure pile. We've seen some classic moments featuring truly great athletes in the young history of MMA (mixed martial arts), which we can be thankful for, but that's not to say we haven't had to put up with some truly high class low-lives hanging around the scene.
Lessons learned from the murky world of boxing have meant that a dirtbag is a lot easier to pick out than they once were, and the past 18 months alone has seen some real special cases emerge in the sport of MMA. Without further ado, check out the list of Top 10 MMA Dirtbags Of All-Time: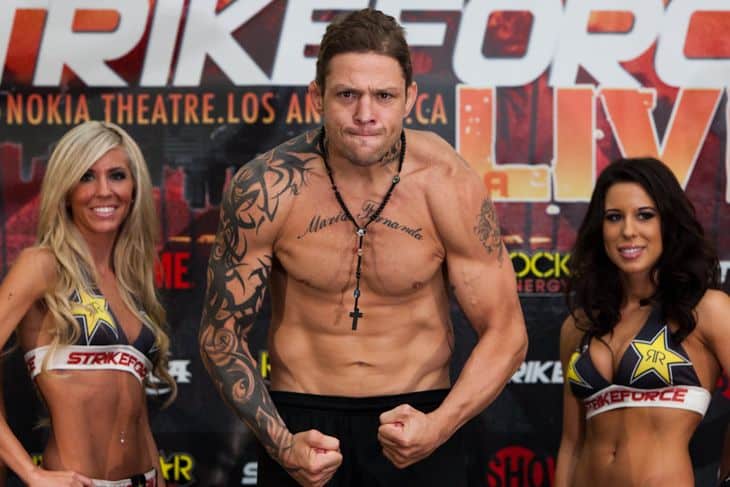 10. Renato 'Babalu' Sobral
A Rings, Bellator, IVC (Inetrnational Vale Tudo Championship), Strikeforce and UFC veteran, Renato Sobral is one of the most travelled fighters in the sport. This doesn't account for a number of blemishes on his image though, as 'Babalu' has committed some serious no-no's during his storied career. Sobral first saw controversy after repeatedly soccer kicking Brad Kohler when he was clearly already out cold during their fight in 2000.
He was also arrested for trespassing and battery in Tampa, Florida, and later sacked by the UFC for refusing to release a submission hold on David Heath at UFC 74. When asked about the controversial moment, 'Babalu' said: "he (Heath) has to learn respect. He deserved that. He called me motherfucker. The crowd didn't like it? Who cares? At least they had a reaction."
What a guy!