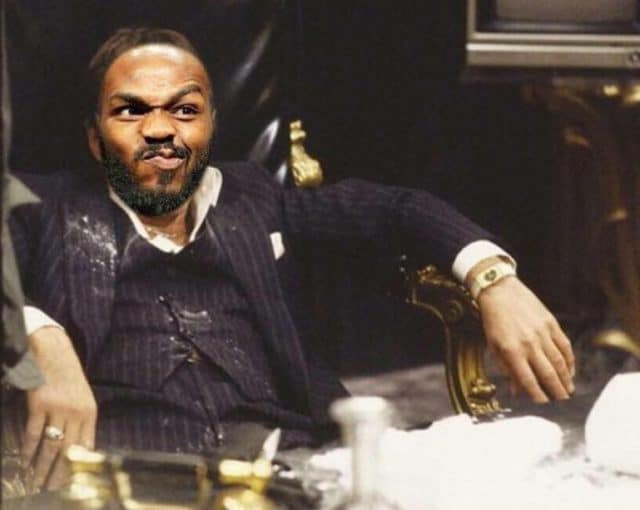 It's that time again, on a weekend with no UFC events, we're breaking up the humdrum news with some humour for a change. The world of memes crosses over perfectly when featuring some of the UFC's biggest names and classic moments, and we here at LowKickMMA felt that a second instalment of the funniest ever UFC memes has been a long time coming.
Some of the greatest ever fights can be broken down with less than a paragraph, and a well timed photo, to create unforgettable lols in the form of memes.
Without further ado, enjoy the Top 10 Funniest UFC Memes Part 2…..
If you enjoyed this story, please share it on social media!