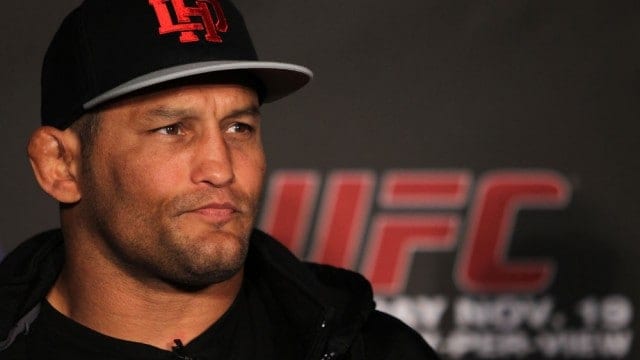 'Hendo' came into the bout with more momentum than Shogun, as he had won the Strikeforce light heavyweight belt and beaten the monster who many felt was the greatest of all-time, legendary Pride heavyweight champion Fedor Emelianenko, in his previous fight in Strikeforce that July.
Leaving Pride as the welterweight and middleweight champion, Henderson had a run that few have enjoyed in MMA, and incredibly after an age where most fighters are long retired. We have since that the 41-year-old's success was at least in part of a byproduct of testosterone-replacement (TRT), the longtime vet's success could not be denied.
He had fought the best his whole career, and had won six out of seven heading into his bout with once-dominant Pride Middleweight Grand Prix winner Rua.
Read on to find out why Shogun was on a path to revenge against Henderson.