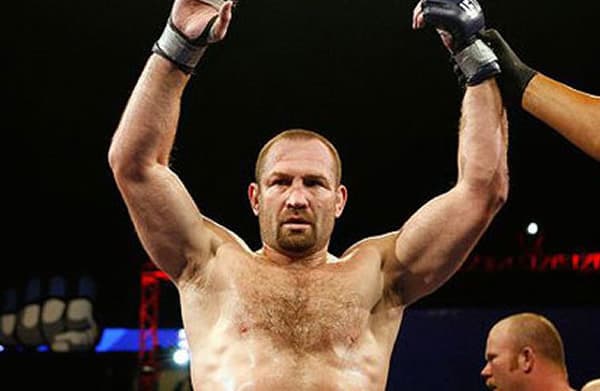 Vladimir 'The Janitor' Matyushenko
Vladimir Matyushenko's unlikely nickname, 'The Janitor' was bestowed upon him many years ago when he was just emerging from military service in his native Russia.
Matyushenko was only 18-years-old at the time and was soon scheduled to compete in a big wrestling tournament in Russia, where he would be going up against a number of big-name U.S. stars of the sport.
The day before the event, Matyushenko brought out a mop and bucket and started cleaning the mats, as he feared that the sweat left behind from the American team's last training session would make them slippy and might cause him problems the following day.
This act didn't go unnoticed, and so when the essentially unknown Matyushenko went on to win the entire tournament, the American team's coach began making fun of his big-name stars for losing to a "Russian janitor," and joked that, "He's not even a wrestler. He was setting up the tournament yesterday and he's never wrestled before."
The nickname stuck when Matyushenko then moved to the U.S. to train, and in hindsight, it seems fitting for a fighter who mopped the floor with many opponents during his career, yet always remained humble and unassuming.