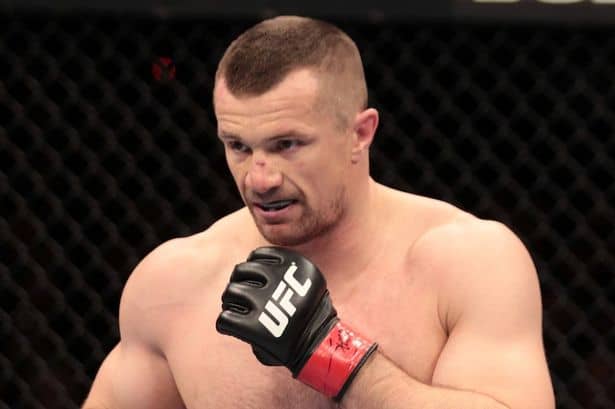 Mirko 'Cro Cop' Filipovic
Mirko Filipovic's nickname caught on so much that many people have simply dispensed with his surname altogether and instead just refer to him as Mirko 'Cro Cop.'
Filipovic's moniker is almost self-explanatory as he is Croatian and used to earn a living as a police officer.
However, he wasn't just a regular cop by any stretch of the imagination as for six years he was a member of Croatia's elite Special Forces Anti-Terrorism unit.
Filipovic had dreamed of being in the special forces even as a child, though as it turned out he joined the military first in 1993 at a time his homeland was in the midst of a war for independence.
Upon leaving the army he applied to join the police, and after initially serving as a regular cop he was assigned to the Special Forces, which is essentially Croatia's version of a SWAT member.

Luckily, Filipovic was also granted time to simultaneously pursue his dreams of becoming a kickboxing and MMA champion, which would eventually lead to him pursuing that passion full-time, becoming one of the sports biggest stars.