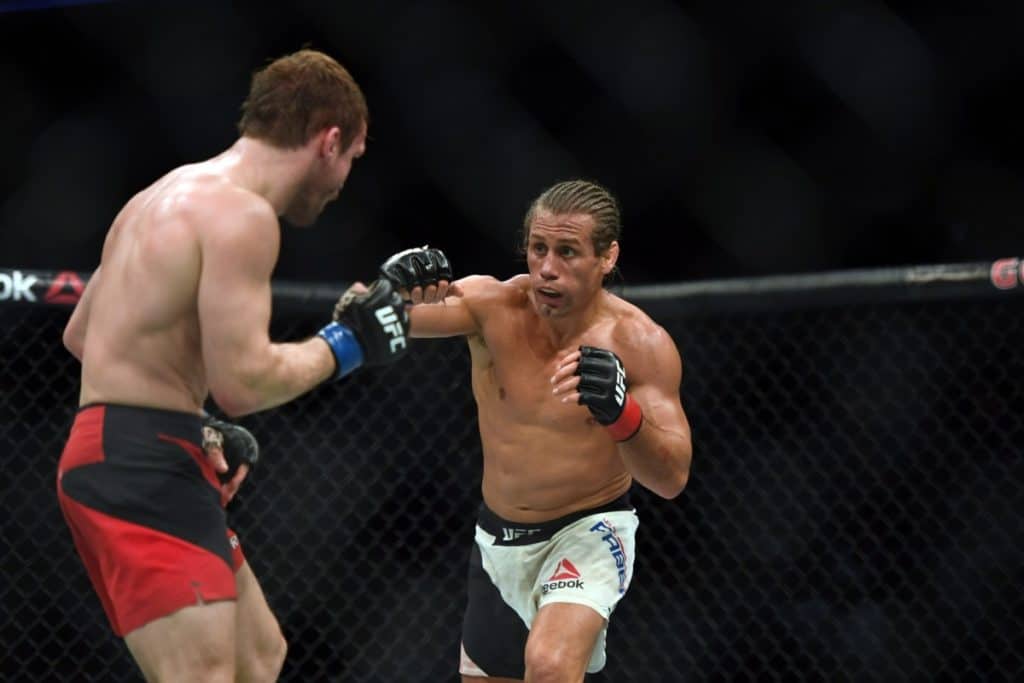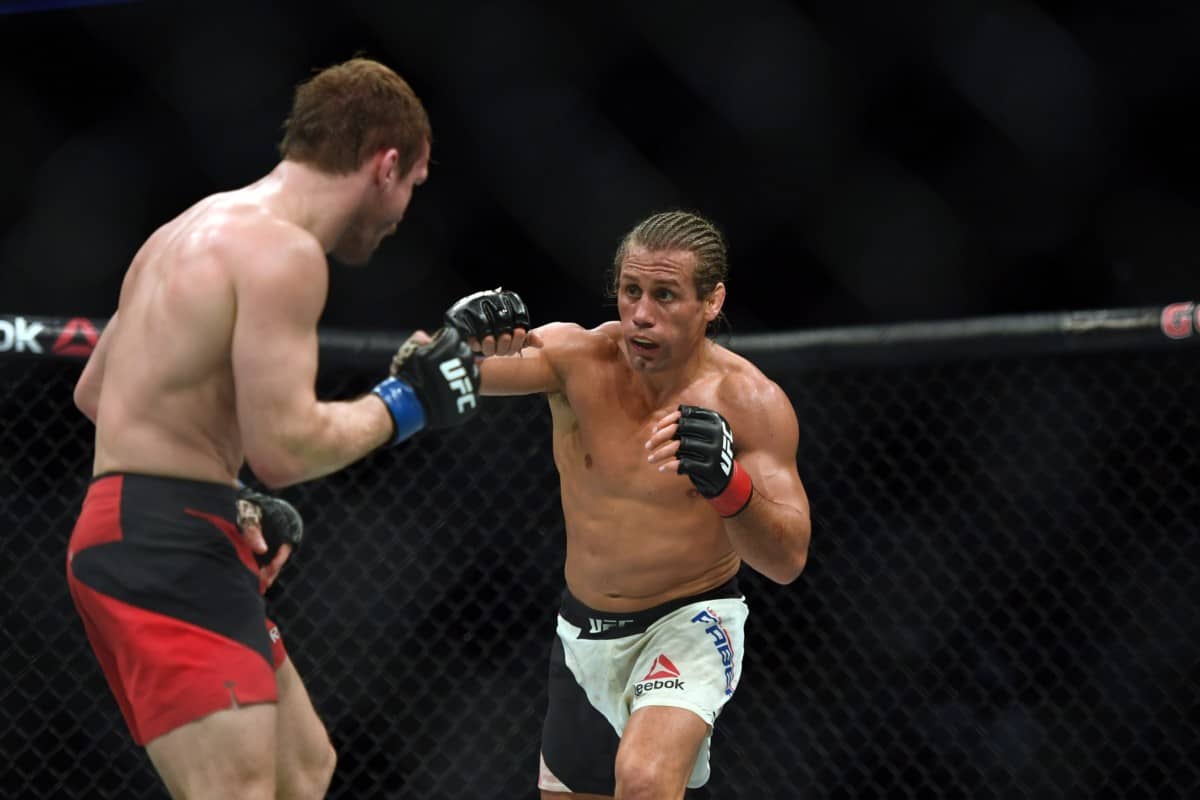 UFC on FOX 22: Urijah Faber vs. Brad Pickett
Last night represented a special night for Urijah Faber. Although he wasn't the main event, Faber received the blackout treatment during his entrance and when "California Love" hit the speakers for the last time, his hometown of Sacramento went bonkers.
Not only was the pre-fight buildup something special, but Faber put on one of the best performances of his UFC career. After landing a huge left hook that nearly finished Pickett in the opening round, Faber dominated for the remaining time, riding off into the sunset with a one-sided decision victory.
What is your favorite moment from Faber's career?