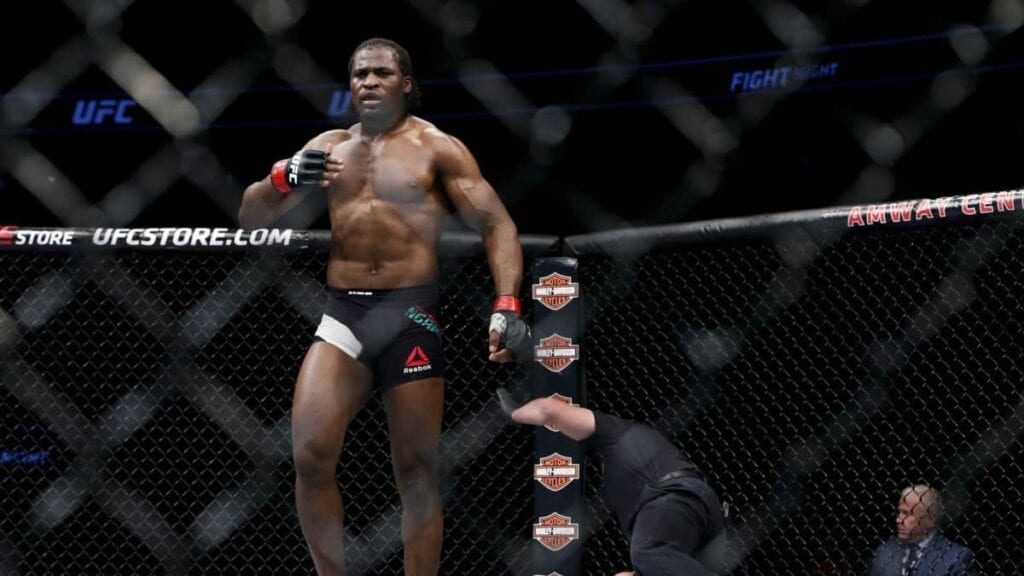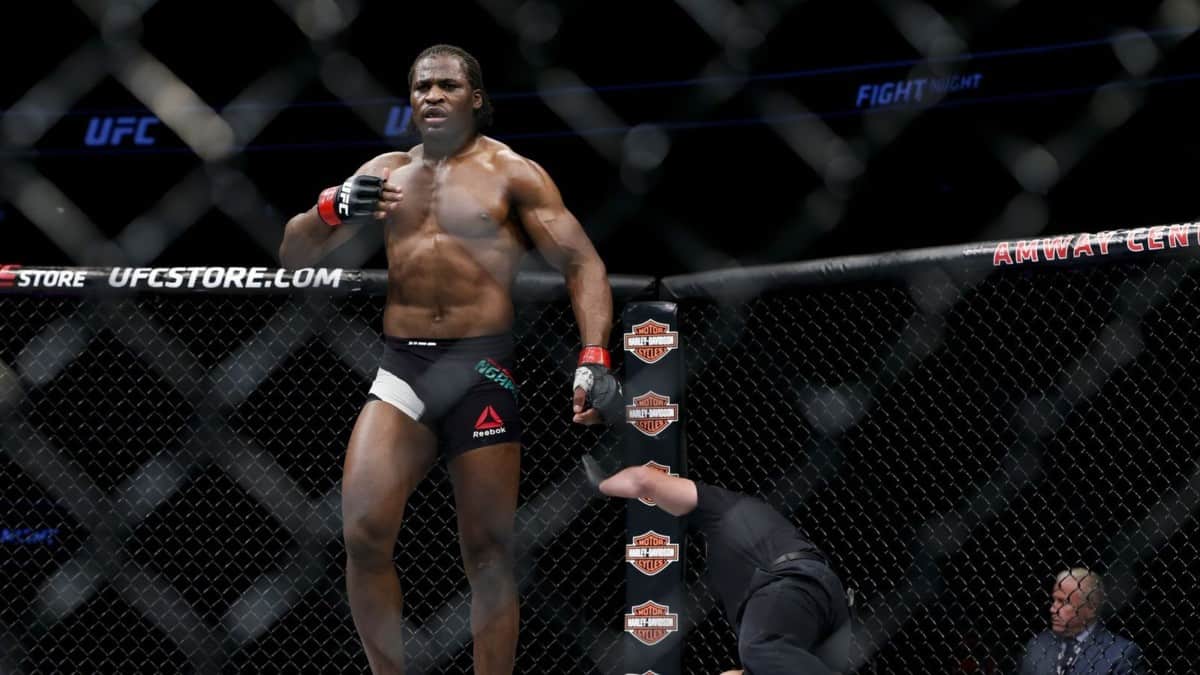 Francis Ngannou
Although he sits at 30 years of age, French-born Francis Ngannou remains a rising prospect in the heavyweight division, and he's justifiably deemed a fighter to watch by many. Currently ranked at No. 10, "Predator" likely isn't fighting for a title shot against former champion and No. 7-ranked Andrei Arlovski at UFC on FOX 23, but he is fighting to continue his rapid rise up the heavyweight ranks.
Ngannou currently holds a professional record of 9-1 and a UFC record of 4-0, with all four of those victories coming by stoppage. Inside of the Octagon, the "Predator" has dispatched Luis Henrique, Curtis Blaydes, Bojan Mihajlovic and Anthony Hamilton.
The 30-year-old has seemingly gotten a steady push from the UFC, and he's certainly added new life to a division that's been in need of some over the last few years. If he can add a victory over a marquee name like Arlovski to his record, Ngannou will transform himself from prospect to legitimate contender.